Gambling news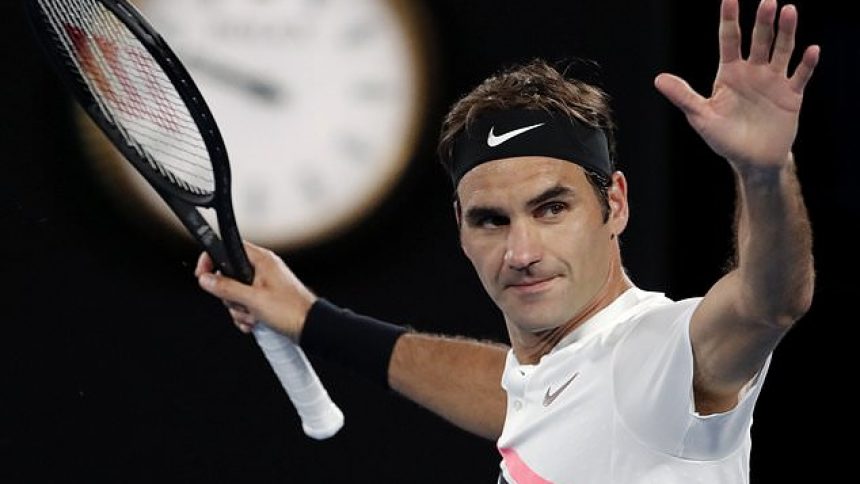 Into the Semi-finals: Would you bet on Federer to win the Australian Open?
24th January 2018
Being the highest ranked seed in the Australian Open, Roger Federer has reached the Semi-finals with a straight-sets win over Tomas Berdych. Will you back the 19-time Grand Slam winner and bet on Federer to win the Australian Open?
Having dismissed the greats falls over Djokovic and Nadal, Federer stopped the trend by passing the quarter-finals setting up a semi-final showdown with unseeded Hyeon Chung. The South Korean was in the headlines a few days ago as he defeated 6-time Australian Open winner Novak Djokovic. Currently on 5 successful campaigns, could a bet on Federer to win the Australian Open see him unbeaten to win a record 20th Grand Slam and match a total of 6 Australian Open trophies? Find out in the coming few days following our latest online gambling news.
Where does competition come from?
With high expectations of seeing an all-time classic Federer vs Nadal, the prospects were dismantled when the Spanish top seed retired in his match-up with Marin Cilic through an injury. With only the 6th seed Cilic in the top ten, could Federer be on his way to win the Australian Open after last years successful tournament?
Why a bet on Federer to win the Australian Open seems a realistic wager
Federer has in all senses achieved a certain level as a sportsman where we can call him the greatest of all time in what he does. Around the world, the Swiss tennis player is respected for his accomplishments. The Sydney Morning Herald reported the statement from the player following his triumph:
"This year is totally different. My expectations are much different. I won a couple of slams last year. Last year I hadn't won a slam for 4 and a half years. I knew how to do it but I started forgetting about it. So, it was nice to have that win last year against Tomas and this year again of course."
Australian Open Betting Odds
According to Bovada Sportsbook, the online gambling site offers Roger Federer 4/9 betting odds to become the Australian Open champion. His competitors, look at him as does the betting site as the strong favourite to win the tournament. His semi-final rival, Hyeon Chung, is 8/1 by the online betting site. The top competitor being Croatian Cilic, ranks in at 13/4 with his semi-final opponent Kyle Edmund at 14/1.
Bet on Australian Open Winner
The men's final takes place on the 28th of January with the semi's scheduled to be played on the 25th and 26th. Log-in to Bovanda Sportsbook site while the betting odds are still hot for the last 4 in the tournament with a bet on Federer to win the Australian Open still the most sensible wager. Will he make is to 20 Grand Slams?