Gambling news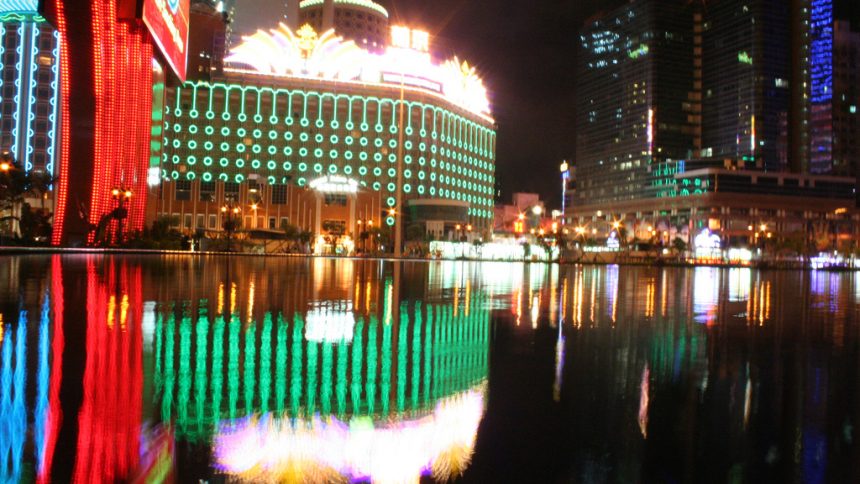 Asian Gambling Market Threatens the Future of Macau Casinos
1st December 2015
Years ago…and we mean years ago, when you used to think of casinos, you would automatically think of Las Vegas. However, the glitzy lights and ostentatious displays were replaced by another town that had a lot more to offer to the new breed of high rolling gamblers. "The Gambling Mecca of the East," or more commonly known as Macau, took the plaudits for being the biggest gambling hub in the world.
And it has managed to stay on top of the charts, despite the threat of ambitious casino projects in the region. But in recent times, Macau casinos have succumbed to an economic downturn which propelled to rethink their strategy – to focus on hospitality and providing more "family friendly" services instead of boasting casino businesses alone. As a result, concerns arose regarding Macau's competitiveness in the market as a leader.
(Image credit: SCMP)
Japan is gearing to host the 2020 Olympics and an ambitious casino project has been in the works for some time now. Should the officials finally agree on a gambling bill, construction of a casino would immediately get underway ready in time for the Olympics. South Korea on the other hand will host the 2018 Winter Olympics, and a Caesars casino is already in the works, however it's intended for "foreigners only."
Furthermore, Russia has just recently opened one of the largest casino complexes in the world – Tigre de Cristal. Located in Russian Primorye, one of four gambling zones, it is strategically situated close to the Chinese border, although it's also relatively close to Japan as well. The aim was to offer high-rollers an alternative to Macau casinos, that would in fact be closer to players from Beijing and other influential areas.
However, according to GGRAsia, UBS Securities Asia doesn't seem too concerned with the new casino developments. They believe it is "too early" for concern about regional competitors; this is based on a study conducted on 510 Chinese players from the mainland that all expressed "mediocre interest" in other casinos in the Asia Pacific region. They will believe that Macau casinos can provide them with the best entertainment and services, or for now at least.
However, in the future that may change, especially in the case of Korea. The 2018 Winter Olympics will probably serve as the catalyst for a slight change that should see a greater number of Chinese players altering their route from Macau to South Korea. "We think other Asian casino will unlikely be able (to) compete with Macau for (mainland Chinese) base mass gamblers until at least 2019, when quality products and critical mass might form in markets such as (South) Korea."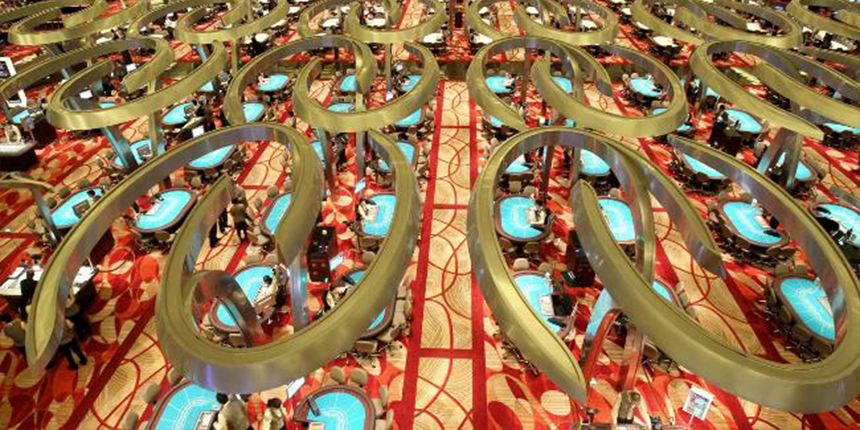 (Image credit: Asian Correspondent)
Despite lacking interest in other Asian casinos, the study showed that Chinese players are quite keen on Las Vegas. "Base mass gambler's awareness of and intention to visit Asian casino are mediocre, according to our survey. However, the interest in Las Vegas casino appears high." The report concluded with a statistic that shows that all Chinese players generally prefer Macau casinos. Only around 30 percent of the respondents could name another Asian country with a casino, while 20 percent actually knew a specific name of a casino in another country. And lastly, only 10 percent stated that they've been to another Asian casino outside of Macau.
But that is not to say that Macau is safe from having their base customers choose another location over them in the near future. The casino developments in Asia are fierce and according to UBS the battle has just begun. "We believe (regional) competition for (Chinese) VIP players has begun and will continue." UBS team said.
The recent economic downturn is quite obvious, especially once the numbers are observed through a four-year period. "We estimate Macau's share of regional VIP players has reduced from about 84 percent in 2011 to 76 percent in 2015," UBS stated, before highlighting that in a few years-time the numbers will only decrease even further for Macau casinos. "We expect its share to go down further to about 66 percent by 2019. This is partially driven by higher incentives for junket agents to seek commission in non-Macau destinations, due to heavier tax on gross gaming revenue in Macau than (in) other regional gaming markets."
Based on these projected results, hospitality and "family friendly" services seem to be the right move for Macau. Perhaps the cycle is over and it's time for another top dog to dominate the global casino market.