Gambling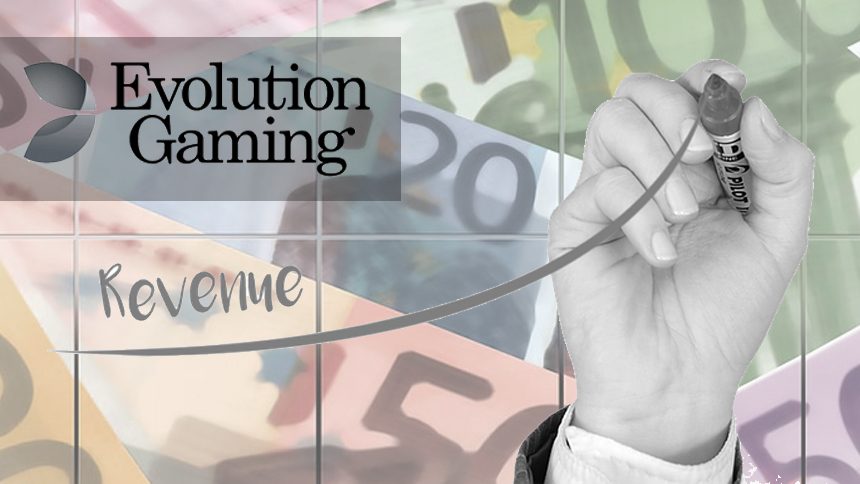 An Amazing 38% Growth in Revenue for Evolution Gaming
15th February 2019
Just this week, Evolution Gaming released its figures for 2018 and how it compares with previous years is just amazing. According to the results, it seems as though the gaming developers have racked up $287.5m in 2018. That's a stunning 38% of an increase for the full-year revenue than the year before. We have to take our hats off to Evolution Gaming for their impressive achievements. Let's take a look.
If you've been following the latest online gambling news, you'll see that there's many different software providers and developers who've been about the business for a while now. You can check out the page to keep up to date with all the hottest gambling-related stories out there.
Evolution Gaming Sees Revenue Increase
The company has revenue rising to €107.7m, when EBITDA grew by 34% for the supplier, with profit for the period amounting to €83.5m, which is a 26% increase.
We also found out that each earnings per share also reached €2.32, which is a 34% increase. This compared to the Q4 earning per share amounted to €0.71, a 42% rise.
Within the fourth quarter counting, Evolution Gaming saw its functioning revenues grow by 38% year-on-year to €70.2m.
Finally, EBITDA also increased by 40% to €31.6m and profit for the period came to a total of €25.5m, a 42% increase.
We have a few words from the CEO of Evolution Gaming, Martin Carlesund:
"We continue to grow in North America. During the fourth quarter, we went live with several new customers in the US, and just after year-end we also signed an agreement with a second customer in Canada.
"To further strengthen our position, we have also carried out Evolution's first-ever acquisition. With the business of Ezugi, we further extend our footprint especially in the US, while also gaining more studio capacity and resources within product development."
What's for certain is that Evolution Gaming will take 2018 and keep it noted down as a highly successful year. They will be looking to further build on their hard work and make the 2019 yearly review even better last year.
We will be keeping a close eye on the company and how they look to strategically grow into becoming one of the most spoken names in the gambling industry. Feel free to take a look at the latest online gambling news for more stories and we'll be sure to update you on the progress made by Evolution Gaming.