Gambling news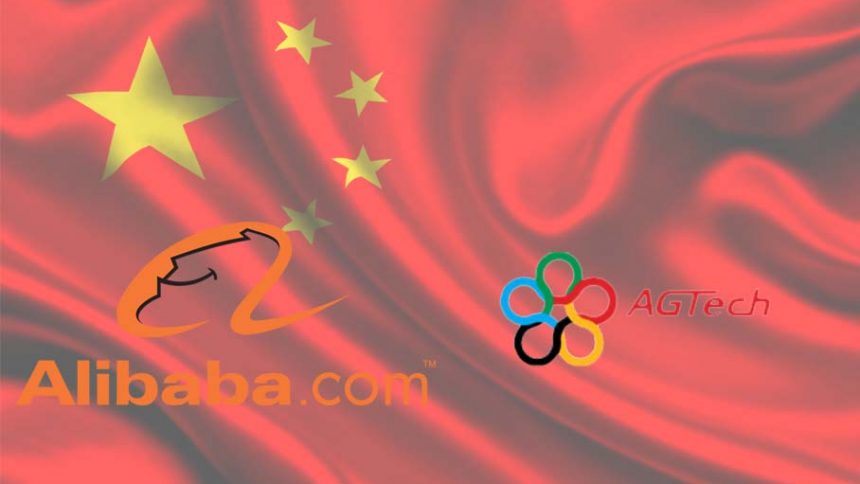 Alibaba Acquires AGTech to Become Giant of Online Lottery in China
9th March 2016
Online lottery in China might get a new boost due to the e-commerce giant, Alibaba's great plans. Few days ago the company announced they will promote Match Poker in China in cooperation with Oceans Sport & Entertainment. Now based on a new agreement with AGTech Holdings, they try to renovate the market of online lottery in China.
AGTech Holding as the Hope of the Future
AGTech Holdings is a Hong Kong based company dealing with sports lottery and system development.
Operating as a lottery technology provider, the company offers China's residents professional lottery services.
Dealing with gaming technologies, online & mobile lottery and lottery management, AGTech Holding is the leading integrated gaming company in China's lottery market.
AGTech Holding is a joint venture with Ladbroke Group launched the only approved virtual fixed odds betting system, the Lucky Racing and the e-Ball Lottery.
The Group has over 200 employees and its' lottery business takes the 80% of the provinces throughout China. Moreover, being a member of the World Lottery Association (WLA) AGTech Holding makes a great partner in the extension of online lottery in China.
The Idea Of Boosting Online Lottery In China
According to online gambling news, Alibaba had a deal with AGTech Holding in which the former acquired the latter company for $307.7 million. The deal is about to send AGTech back to the lottery market of China.
Under the deal, Alibaba's main financial affiliate – the Ali Fortune Investment Holding – announced that they will pay roughly $308m in the exchange of 59.54% shares of AGTech.
Both companies, Alibaba and Ali Fortune will provide a cloud computing technology for AGTech.
Despite AGTech already operates in China, it will exceed services all over the country. Providing hardware and distribution services and being a platform of online lottery in China, AGTech can expect solid prosperity. (And hopefully the online lottery in China as well.)
Alibaba itself has a successful lottery business under its' shopping section, Tabao. That site takes 11% of the total online lottery sales of the country. However, the company was forced out of the lottery business temporarily due to Bejing's request. The reason of terminating lottery sales was a major corruption detected at the administration centers of provincial lottery.