Gambling news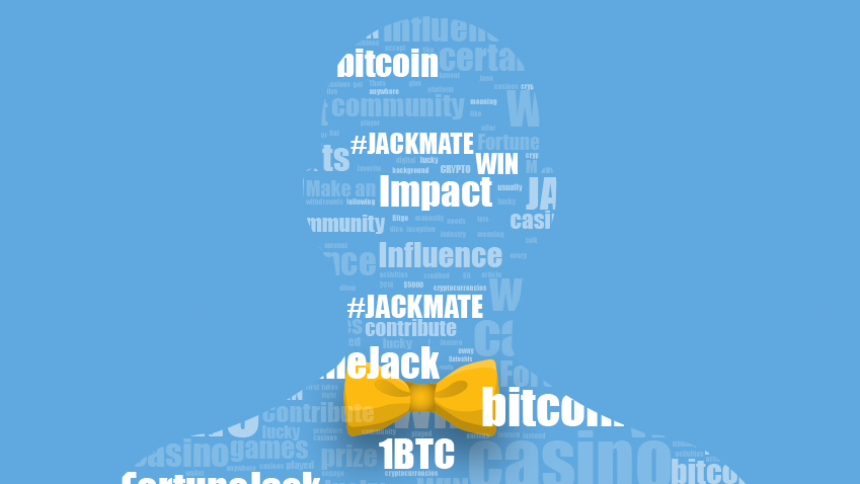 37 Bitcoin winner on FortuneJack
11th April 2018
This shred of information has been brought to Gambling Herald from the top. At FortuneJack Casino, one player has just won 37 Bitcoin. For cryptocurrency players across the globe, that needs no explaining in itself. For those of you who are unfamiliar with the going rates, we take a look at how much that champ has earned. 
The remarkable win at FortuneJack Casino comes in as a fresh mark in the gambling world. This story will sit nicely with other jackpot winners and more sagas in the latest online gambling news. As for the winner, his success will bring him a good deal of blessings.
How much is 37 Bitcoin?
Just imagine for a moment an additional 37 BTC in your account. With that amount of cash, you could travel to bucket list cities like Paris, Barcelona, New York or Mexico City. Another possibility is to mix with luxury and spend a week in the biggest gambling centers in the world such as Macau, Monte Carlo or even Las Vegas.
FortuneJack is in awe at how one of their own customers managed to make it to the land of milk and honey on the online casino. By calculating the cryptocurrency figure of 37 Bitcoin to USD, its valuation as of today is just above a quarter of a million.
How did our 37 Bitcoin Winner defy the odds?
The higher the odds are against you, the higher the payout. That's the reason players on BlackJack stick to double or nothing bets, to win more regularly but not expecting a major profit.
Then you have the minority of players. The dreamers. The believers. The ones who go all in for a chance to not just make money for the next vacation, but to go all the way to enjoying a comfortable life.
Winning at FortuneJack Casino, the BTC victor has bossed his fortunes in favor of himself. What can the 37 Bitcoin winner do with his profits? We have shortlisted a few ideas:
-Buy a bigger house
-Sober up from your big win, think clearly with your spendings
–get dad that new car he wanted
–Pick out the best business investment from the hundreds of investments on offer
Life goes on at FortuneJack
If by this point of the article you are still unaware of it, winning 37 Bitcoin is a big deal. A huge deal. A lucky break or a life-turning event. Call it as you wish. The win has blessed an individual cryptocurrency player's fortunes but can it affect yours? Will you be the next 37 Bitcoin winner? Can you ease comfort into your life as the norm?
At FortuneJack every happy ending comes to an end and for their shining star, the 37 Bitcoin winner, a new chapter has been opened. A door has been unlocked for more players, to jump on board the ride and see how FortuneJack Casino can make you a Jackpot winner. Log-in now with Godspeed to embark on your fairytale romance to weight in gold at the end of the rainbow.