Gambling news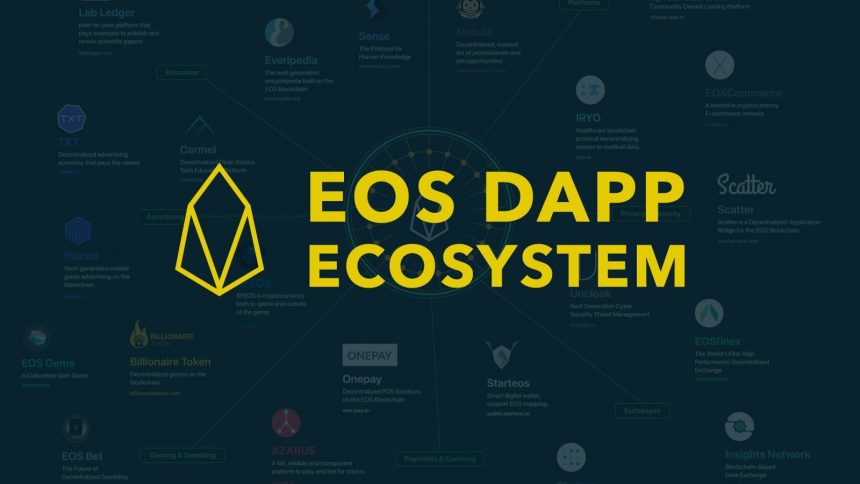 $200,000 Stolen by Hackers on EOS gambling dApp
20th September 2018
We all hate hackers. They're the people who steal information or money online by intelligent use of the software. In the latest, we've just heard that $200,000 was stolen by hackers on gambling app, EOS gambling dApp. Ironically, this comes just days after the app declared itself the safest. Let's take a look. 
It is believed that the hackers stole the $200,000 in securities small chinks in smart contracts. As for EOSBet, creators of the gambling app, they are alarmed but have immediately begun dissecting the attack.
EOS gambling dApp Look into Attack
A spokesman from EOSBet has since come out and said the following:
"A few hours ago, we were attacked, and about 40,000 EOS was taken from our bankroll.

This bug was not minor as was stated previously, and we are still doing forensics and piecing together what happened."
EOSBet has since taken EOS gambling dApp offline until they have found out what exactly has happened. The spokesman does admit the hackers were successful due to a fault in its code.
"EOSBet should be back online relatively quickly. We have narrowed down the bug to a faulty assertion statement in our code." 

"After talking with other developers and BPs, it seems like other games were also attacked using this same exact code abi forwarder."
It appears hackers were able to call EOSBet's "transfer" function externally, using a fake hash. This tricked EOSBet's system into illegitimately sending a huge amount of EOS.
As for EOS gambling dApp, it's only a matter of time before they come online again. Hopefully, in the coming days, this whole situation will be solved and new measures will be made for it not to happen again.
If you liked this article and wish to read similar stories, check out the latest online gambling news. On that page, you'll be able to find all the hottest stories online now.