Gambling news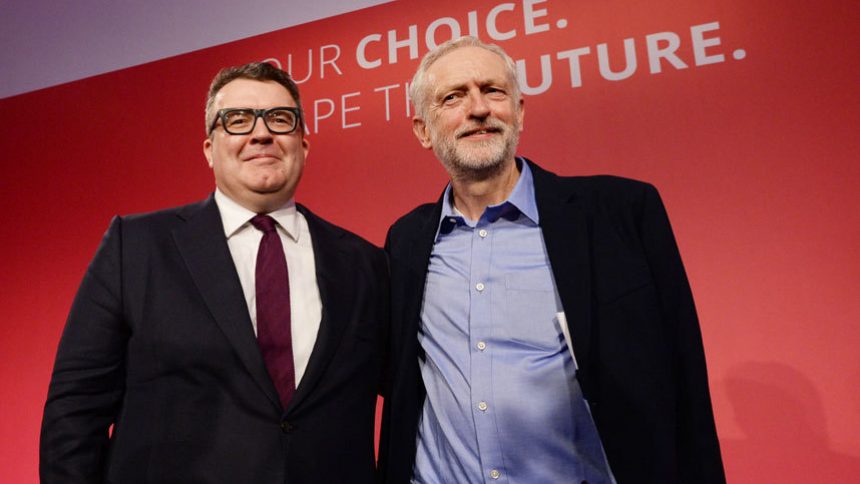 Labour Call for Gambling Ban during Live Events
20th September 2018
In the UK, the Labour party have called for a ban on gambling adverts during live sporting events. They have claimed that the whole gambling scene has become too wide-spread. A gambling ban would also stop people using credit cards to pay for bets and introduce a levy on gambling operators to help pay for treatment. Let's take a look at what was discussed. 
To keep up to date with all the latest online gambling news, you'll find many articles concerning the gambling problem in the UK. To break it down, the UK advertises too many gambling commercials during live games or just before kick-off. The Premier League, England's top football division, has record amounts of gambling sponsors. Just take a look at this link for more information on gambling in football.
Labour Stand Against Gambling Ads
A few months ago, the Labour party issued a report concerning their gambling worries which estimated that there are 430,000 identified gambling addicts in the UK, 25,000 of which are 16 or under. Tom Watson, the Deputy leader of the party said having a gambling problem was "a public health emergency." In contrast with this, the Conservatives criticized Labour for "liberalising the gambling market when it was in power".
Here is a few words from Mr Watson:
"We're not anti-gambling. We just think we need to tighten up regulations because there has been a digital revolution in these new products since the last piece of legislation.

"Even the industry are saying that TV advertising for in-sport betting is getting out of hand and needs dealing with."
Proposed New Method
Should these new guidelines come into play, the new levy would amount to 1% of operators' gross gambling yield. Currently, there is a voluntary levy which Mr Watson said brought in about £10m a year. Tom Watson went on to say, "Gambling companies have to take more responsibility for harm caused by their products and contribute more to research and treatment."
Richard Flint, the Sky Bet boss, welcomed the idea of a new levy but says banning credit card payments and adverts would not work.
"We'll study the advertising proposals carefully but think any type of blanket ban removes a key incentive for operators to get a UK gambling licence and therefore could leave UK customers more vulnerable to disreputable operators,"

"And our data on credit cards suggests that it is those customers with multiple cards that are at greater risk of harm so we believe attention should be placed on that rather than a complete ban."
Do you think the new levy and rules would be effective in the UK? Let us know whether you stand with the Labour party in their move or stick to the Conservative's ideas.