Gambling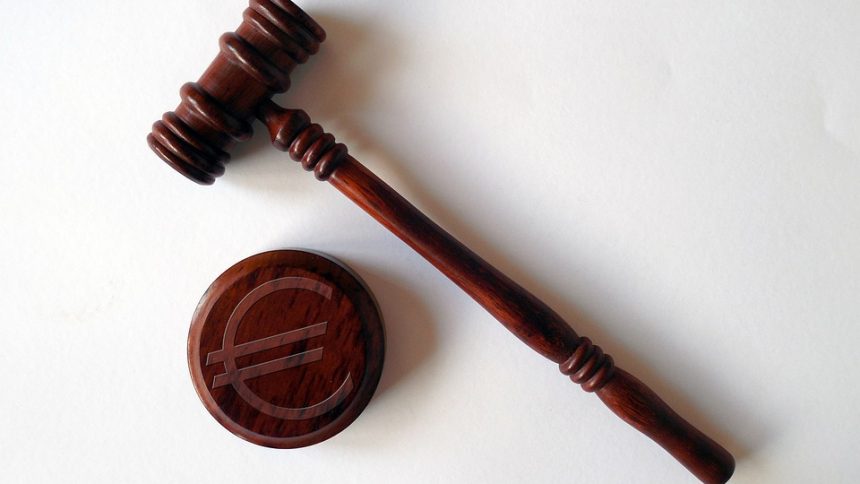 Wynn Resorts in Nevada are hit with a record $20m fine
28th February 2019
In this article, we'll be taking a look at the magnificent Wynn Resorts in Nevada who've just received quite some negative news. The Nevada Gaming Commission has just issued a record $20m fine to the gambling operators. Let's take a look.
If you've been following the latest online gambling news, you'll see that Wynn Resorts is really quite powerful in the gambling world. They have resorts all over the world and quite recently, their Asian expansion was said to be coming along nicely. However, they've just received some negative news following last year's issues.
Wynn Resorts Suffers from Ex-CEO Steve
This was pretty much waiting to happen to be honest. Last year, Steve Wynn, the founder of the company, decided to resign after sexual harassment claims against him. Since then, the whole gambling world has been waiting for updates on what actually happened but Wynn Resorts in Nevada, one of the biggest and most powerful casinos in the world, failed to give the public any indication of their work on the matter.
The punishment comes as a result of the company not reporting or investigating the sexual harassment allegations.
The Commission voted unanimously on Tuesday to inflict the fine on the Las Vegas-based operator.
Eight female employees had put in sexual harassment allegations against Wynn, which were dismissed by the company.
The fine is almost four times greater than any previously issued by Nevada regulators.
Wynn Resorts have agreed to pay the fine in full following the complaint from the Nevada Gaming Control Board last month. Mind you, they pretty much have to agree because it could go worse and they could potentially lose their gambling license if they try to fight it.
Wynn Resorts came out with a statement following the news on their fine:
"We are pleased the Nevada Gaming Commission has recognised the company's transformation and 'refreshed culture' over the course of the last twelve months and acknowledged the 'paradigm shift' that has occurred within the company.
"We deeply appreciate the trust and confidence they have placed in the new leadership of Wynn Resorts to grow and prosper."
Do you believe that Wynn Resorts will go back into their usual habit and become a successful company again? We will wait and see.
However, we're happy that something has finally been done about last year's allegations. After all, keeping the public in a state of the unknown is certainly not the way to go about it.