Gambling news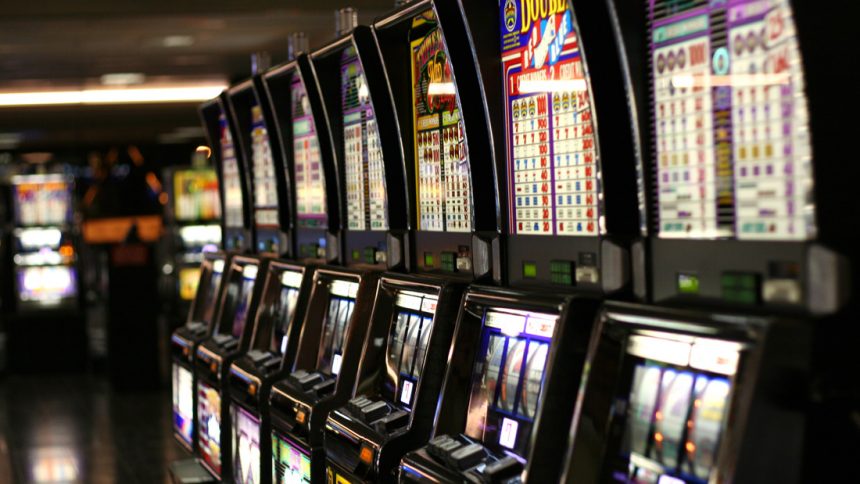 Video Slots Casino Offers Slot Competition with "Battle of Slots"
2nd November 2015
Join Video Slots Casino to experience the exciting feature called "Battle of Slots!" You will participate in slot competition as you will have to battle against other players to win prizes. The whole tournament will play out in real-time, so you will be able to enjoy all the gaming action right as it unfolds. Challenge other Video Slots Casino customers or even your friends to a special duel.
You can get Freerolls without buy-ins in this special slot competition and win all sorts of rewards. There will be a main event that starts at 6 PM every day and the prize pool consist of 500 free spins, so make sure you don't miss the action. What's cool is that you can chat with the other players as you are playing in the slot competition, so you can have a cool exchange of words whenever you like.
Tons of prizes for everyone
Free spins are not the only prizes you can earn with the VideoSlots Casino slot competition. Players stand to receive other cool prizes with the slot battle that are designed in the same way as Sit n Go tourneys. In the future, you will have a chance to win real money with the slot competition after you complete the sign-up fee.
In order to partake in the 500 free spins event, make a deposit of at least €20 and make sure you have wagered €200 in the last seven days. You can also play some of the more recent slot games added to VideoSlots Casino: Rambo "Live for Nothing or Die for Something," By the Rivers of Buffalo, Doubles and others. Invite your friends and take on other slot experts to claim the superb prizes. If you think you have what it takes to play and win in the slot competition, then by all means register with VideoSlots Casino today.