Gambling news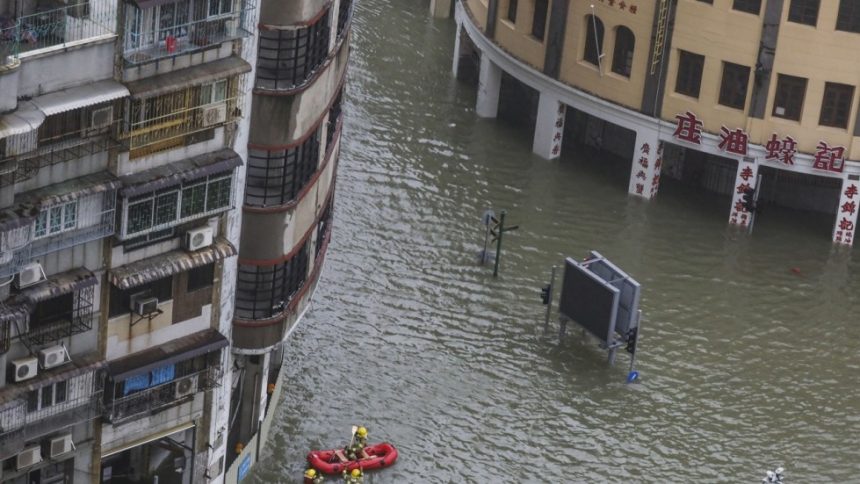 Typhoon Mangkhut Has Caused Huge Losses
23rd November 2018
Going back to September 15-17th, the Typhoon Mangkhut caused outstanding losses to Macau. In particular, the Macau casinos have been on the end of some highly unfortunate circumstances. As devastating as typhoons may be, the gambling industry in Macau suffered huge losses. Let's take a look. 
If you've been following the latest online gambling news, you'll find similar stories to this one. In Asia and the US, there has been plenty of natural disasters to many cities. In this case, Chinese Macau is the latest victim. Macau is one of the leading gambling sites in the worldwide gambling industry.
How Typhoon Mangkhut Affected Macau
According to the Macau Statistics and Census Service, it is estimated that the typhoon cost over $119m. In local currency, that's MOP 960m. It's the first time since their opening back in 2002 that a natural disaster has caused a casino to temporarily close down.
The Macau Statistics and Census Service has estimated the damage also caused the rest of Macau losses of around MOP 1.55bn.
So who would be affected by the Typhoon Mangkhut? The estimate covered losses of business, damages to homes, vehicles and public service systems, to name a few.
The government and the six operators of Macau's casinos agreed to close until the storm had passed. The government has since said it may consider making closures mandatory if and when another storm hits Macau.
Typhoon Mangkhut caused serious flooding and damage to infrastructure, with floodwater levels reaching up to 1.9 metres above road level, while wind speeds hit up to 160 kilometres per hour.
To give you a visual idea of how serious the Typhoon Mangkhut was, we've decided to add a YouTube video below. Please keep in mind, that the footage was quite recent and that the locals of each area are now starting to recover.