Gambling news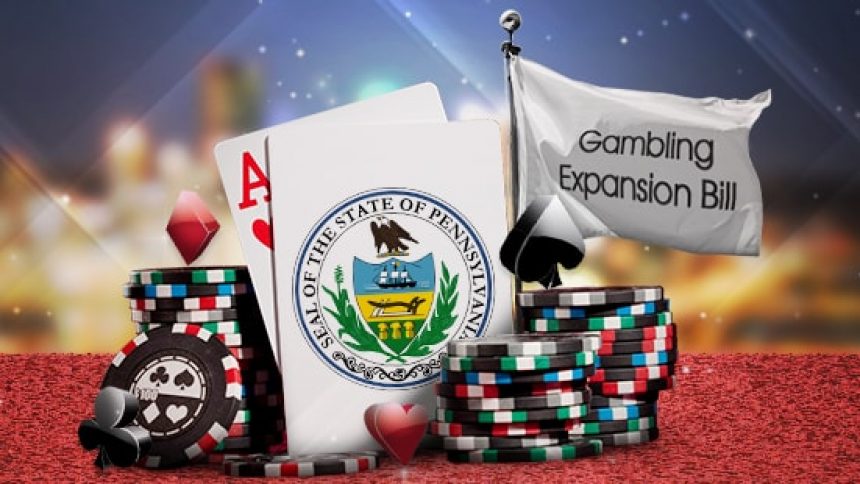 Third Casino in Pennsylvania Applies for Sports Betting Licence
26th September 2018
Just in, there's talk of a third casino in Pennsylvania who are applying for a new sports betting licence. Harrah's Philadelphia Casino & Racetrack are on the move as they plan to welcome in-person, mobile and online sports betting once approved. This puts them right behind Hollywood Casino at Penn National Race Course in Grantville and Parx Casino. The former two both applied for a licence just three weeks ago. Let's take a look. 
If you've been following the latest online gambling news, you'll surely have come across many articles related to sports gambling in the US. Northern America is on the rise as more and more states are welcoming gambling to their locations. Pennsylvania is just another one who is hoping for change.
Third Casino in Pennsylvania May Yet Get Licence
Should this application be approved, already three out of a possible 13 in-state gambling operators will have introduced sports betting. The gambling industry in Pennsylvania will be set alight once this happens. It is estimated that the state could end up becoming one of the richest in the gambling industry in the US.
Before becoming officially legal, Pennsylvania had a proactive period when they were pushing for sports betting to be introduced. Fast forward several months, the state had a slight advantage over others as they had been preparing for this moment. However, they came to find out that many other states were quick in their moves.
West Virginia joined Delaware and New Jersey as well as Mississippi among a group of states taking legal bets. Casinos in West Virginia's northern panhandle are already a major draw for bettors in western Pennsylvania and will likely increase their appeal with the implementation of legal sports betting.
Funnily enough, Ohio has also introduced a sports betting bill after finding out about the massive Pennsylvania market. This could turn out to be a rouse to try and claim many Midwestern followers.
If you liked this article and wish to learn more about the US gambling market, check out the latest online gambling news.