Gambling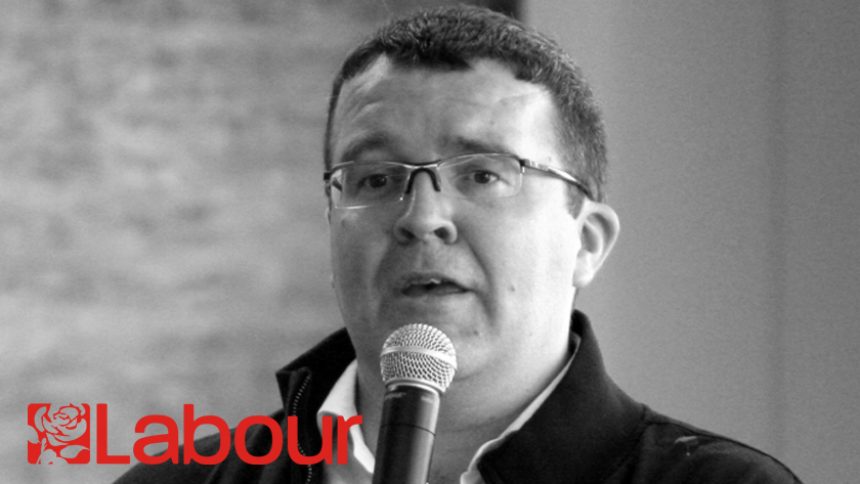 The Labour Party are calling for stricter online gambling limits
4th March 2019
Just this week, the Labour Party in the UK made several claims that there should be stricter rules for online gambling limits. The main person behind these comments was none other than Labour's shadow culture secretary, Tom Watson. He made a promise to the people that Labour will do all it can to take gambling by the scruff of the neck. Let's take a look.
If you've been following the latest online gambling news, you'll see that there's always hype in the UK when it comes to gambling. In fact, only a couple of months ago, there were complaints about the number of children between the ages of 11-16 who were problem gamblers.
  Labour Party Promises to do More
Tom Watson stated that "Britain's hidden epidemic", which he meant gambling, would be dealt with should the Labour Party get into the hot seat. He claims that the current laws are outdated.
He also said that gambling addiction should be treated as a "public health emergency".
Britain has the largest regulated online gambling market in the world, which currently generates £4.7bn in revenue. That is according to the Gambling Commission
The Gambling Commission has said there are currently no restrictions to online stakes or the speed of play.
The reason why the speed of play was a factor was because of the reduction which is set to take action in April. The reduction will see fixed-odds betting terminals only accept a maximum of £2 which is a massive decrease from the £100 limit which was beforehand.
Watson stated the following:
"Online companies have a responsibility to protect their customers from placing bets they cannot afford. But, too often, these operators have either neglected the care of their customers or have been too slow in their due diligence."
After that, a spokesperson came out representing the Remote Gambling Association stating:
"We fully embrace the need to move faster to tackle problem gambling through effective regulation based on innovation, evidence and customer data and we are committed to working with the government and opposition to achieve that goal."
Do you actually believe Tom Watson's promise that the Labour Party will actually deal with problem gambling in stricter ways? Is it enough to convince your vote? Let us know in the comment section below.