Gambling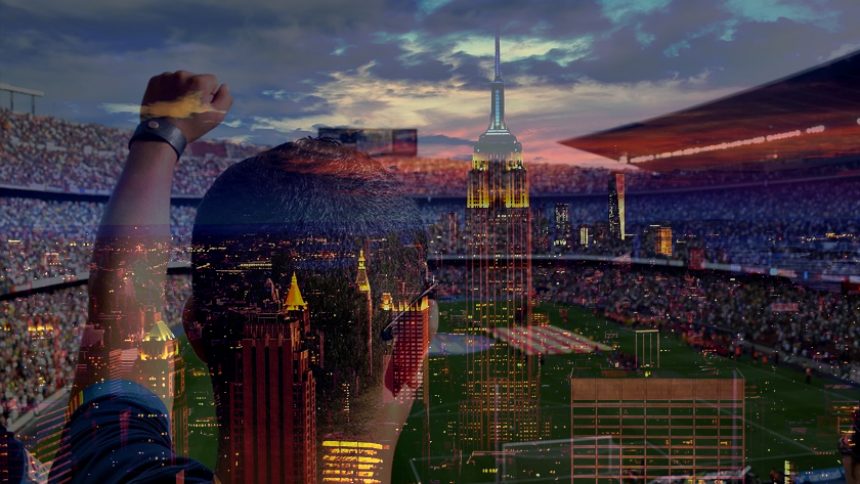 Sports Betting Bill Takes One Step Further in New York
24th May 2019
Remember how a few months ago there was all the talk of New York pushing for a sports betting bill but not actually doing enough to get to the next step. Well, last Monday, there was a unanimous vote from the New York Senate Racing, Gaming and Wagering Committee which progressed bill S17 to the Senate Finance Committee. It appears as though New York is slowly trying to make this happen. Let's take a look.
If you check out the latest online gambling news, you'll find that last year, the US Supreme Court lifted a federal ban on gambling outside the state of Nevada allowing each state to become the master of whether or not they want to allow gambling within their borders. Feel free to head on over there and check it out for yourself.
New York takes Stride towards Sports Betting Bill
The proposed bill would potentiall yauthorise mobile sports betting in the state, as well as at commercial and tribal casinos, should it be written into law.
This is an expansion from 2013 which had a ballot referendum that approved land-based wagering at commercial casinos.
Joseph Addabboo Jr, the Committee Chairman, spoke out about how the bill was advanced to address testimony it heard last week, that indicated up to 25% of sports betting revenue in New Jersey is being made from New York residents crossing the border to make a bet.
Addabboo stated that New York needs the bill to pass to ensure revenue stays within the state and to make sure that this illegal activity is brought to a close.
The horse racing industry was left out of the proposed legislation. That ensured sports betting would not be permitted at racetracks, racinos and at off-track betting parlors.
This prompted subcommittee members to express concern, believing the horse racing industry would struggle to close ground on established sports betting operators, should it eventually be included.
Addabboo echoed those concerns and said he hopes to include the horse racing industry in the bill before it is passed. He said, however, that this could not be done until further discussions with the governor's office.
Let us know your thoughts about the proposed bill in New York and whether you think it will become set in stone.