Gambling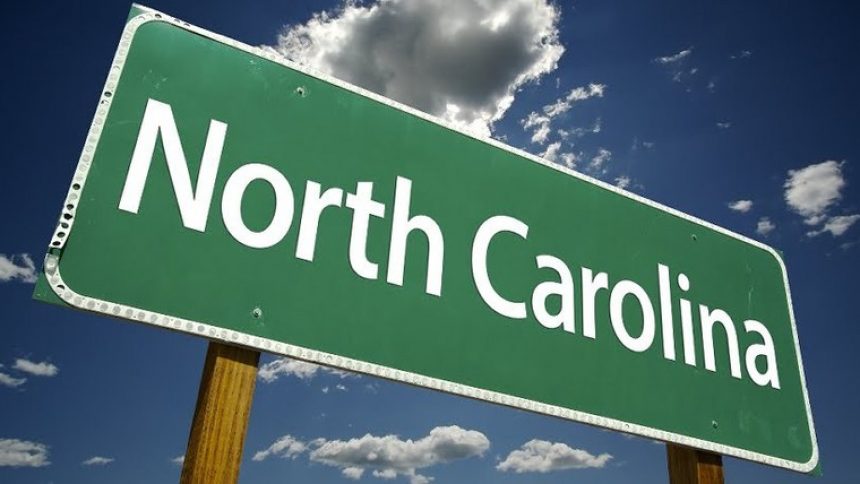 Sports Betting Bill passes Legislature in North Carolina
26th July 2019
North Carolina is another state who have taken a massive step forward to becoming independent in their gambling industry. A sports betting bill in the state now has one last obstacle, to be signed off by Governor Roy Cooper, after passing legislature on Monday. Let's take a look at the story as a whole.
It's over a year now since the US Supreme Court lifted a federal ban on sports betting online outside the state of Nevada, with several states taking on betting. If you check out the latest online gambling news, you'll find that some states, like New Jersey, have been shining ever since. Feel free to head on over there now to get all the best bits of what happens in the betting world.
North Carolina Sports Betting Almost Good to Go
The House voted 90-27 in favour of adding sports betting to Class III games offered at two Eastern Band of Cherokee Indian casinos.
Bill S 154 was passed by the Senate in April and saw support from Representative Kevin Corbin and Senator Jim Davis.
Davis is reported to have commented the following:
"I've been a champion for expanding gaming opportunities for the Eastern Band of Cherokee Indians for years.
"They've been a great economic generator for the Western region of our state, and I'm happy to play a small part in the good they do for this region."
In both their districts, Davis and Corbin have Cherokee casinos.
As 2019 began, it appeared as though North Carolina would be one of the first states to accept sports betting.
However, after being introduced by Representative Harry Warren, bill H 929 was called in for a more advanced study of sports betting. Back then, Representatives were unsure about how to proceed with the vertical.
What's more, there were quite a few debates about whether or not college sports betting should be banned. This language has not been included in the bill passed to Governor Cooper.
There is currently another bill, one which would see a North Carolina Gaming Commission become set up, is currently being considered.
This was withdrawn on Monday to provide more time to analyze the language involved but could be passed this week.
Let us know your own thoughts about this new advancement in North Carolina.