Gambling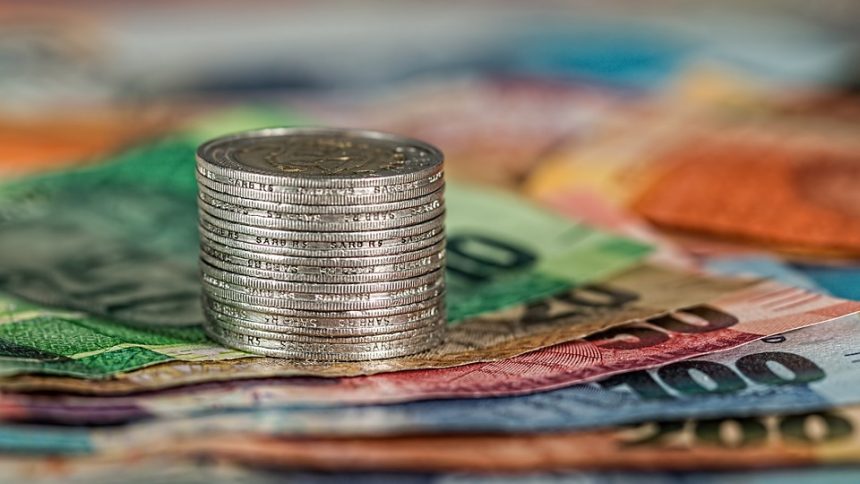 Sport gambling advertisements on the rise in Britain
12th March 2019
Sports gambling advertisements are on the rise in Britain. An independent research study that was started in Warwick University psychology of gambling department published their findings on March 11th to tell the British public about societal concerns. Let's take a look at it.
If you follow the latest online gambling news, you can find more articles about sports gambling advertisements and public awareness of gambling.
British Sports gambling advertisements on the rise
Surely you have seen some if not many of them. Apparently, there has been a great increase in the sports gambling advertisements we see on our favourite sports TV channels and a survey was carried out by the University of Warwick Psychology of Gambling research team to find out its potential influence.
The team, led by Philip Newall from the University of Warwick, involved scholars representing the Universities of Glasgow, Edinburgh and Stirling.
They published their findings on March 11th and named it "Gambling marketing from 2014 to 2018: A literature review".
Their main aims were to prove that commercial sport advertisements should not be taken lightly by the public or the broadcasting network, as they could harm society with the normalisation of gambling or entice people who are more vulnerable like children and gambling addicts.
Some of the notes highlighted were:
· 17% of all advertising shown around ITV's coverage of the 2018 World Cup was for gambling, often featuring complex live-odds adverts for bets such as, "England to win by three or more goals, Harry Kane to score, and over 11 corners".
· Analysis of three BBC Match of the Day episodes revealed that each contained an average of over 250 gambling logo exposures, more than the average number visible during a full televised Premier League match shown on a commercial broadcaster (Cassidy & Ovenden, 2017).
· Data from the UK's Gambling Commission shows that 10% of 11-16 year olds follow at least one gambling company on social media (Gambling Commission, 2017). One study of gambling marketing across Facebook, Twitter, and Youtube found that messages could be high volume, and many messages were not clearly marked as promotional material (Thomas et al., 2015). Another Australian study of 11-16 year old basketball fans found that 55% could recall seeing gambling advertising on social media (Thomas et al., 2018).
The research also shows more positive steps to handling sports advertisements
Philip Newall from the University of Warwick said:
"The review also showed that attitudes towards gambling marketing appear to be changing. Recently, countries to restrict gambling advertising include Belgium and Australia with the Australian decision being based on the impact of daytime gambling advertising on children. The UK's biggest gambling companies have voluntarily agreed to stop gambling advertising around pre-watershed live sport, although the industry's total expenditure on online marketing is five times higher than TV advertising. Italy, meanwhile, has scheduled a complete ban on gambling advertising, effective from 2019. Any informed legislative opinion should be based on the evidence which has been collected to date."
His project colleague Fiona Dobbie, from the University of Edinburgh said:
"Our review has shown the rise of gambling advertising especially in sports sponsorship, which contributes to the normalisation of gambling and is especially concerning amongst vulnerable groups such as, young people and problem gamblers. The reviews highlight the subtle ways advertising may influence our attitudes and gambling behaviour which will be of interest to regulators, legislators and the public."
Arguably we have seen so many sports gambling advertisements and commercials, but can you honestly say you have ever followed any tip you heard at half time?
While statistically sports gambling advertisements have increased significantly, is it a likely prospect that, consequently, one of your friends or family members has become more prone to gambling?
Feel free to leave your opinion in the comment section below.