Gambling news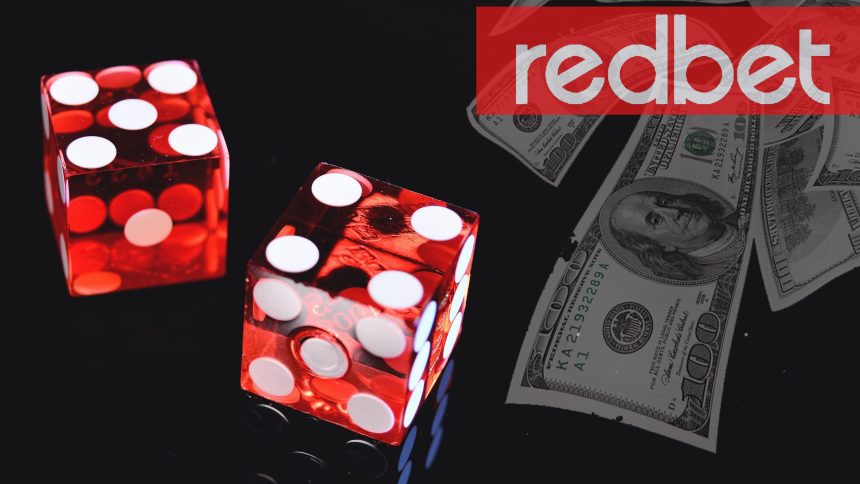 Redbet Live 2015 in Prague Poker Festival
17th November 2015
Redbet Online Casino has been present in the online casino and poker world for over a decade. Last year, Redbet arranged a live tournament in Prague – the Redbet Live, and garnered a whopping 600 entries from 44 different countries. The winner was Rafal Lubczynski who defeated Michal scibura in the final. Both of the finalists were Polish, each cashing out €20,500.
This year the online casino is again arranging the final episode of the event in the same city, and joining the Prague Poker Festival with Redbet Live 2015. The tournament will take place in King's Casino Corinthia Hotel for a week – from December 7th to December 13th. Multiple side events are planned for this cash game that will run all through day and night, with the buy-in at €350.
You can choose to qualify for the event in multiple ways. You need to secure a €1000 package for the superb Prague experience. There is also opportunity to win a €350 seat in the qualifiers, or you can choose to go to the website and buy-in directly from there.
Redbet will run their daily qualifiers from as low as $0.25, while full package satellites will take place at 21:00 CET on every Sunday. The first final was on September 6th, while the last one will be held on November 29th.
The lucrative €1000 Redbet Live Prague package comprises a €350 ME buy-in, 4 nights' stay at a hotel, a €250 cash paid to your Redbet account and Redbet Live Merchandise.
For the €350 seat, there are two different types of satellites. One is a seat-only offer of €350, the other one is both seat and expenses for €520 cash. You can simply deposit money in your Redbet account and confirm your buy-in from beforehand.
Check out Redbet's website to know more about their exciting packages and offers and the detailed schedule for the upcoming grand show.