Uncategorised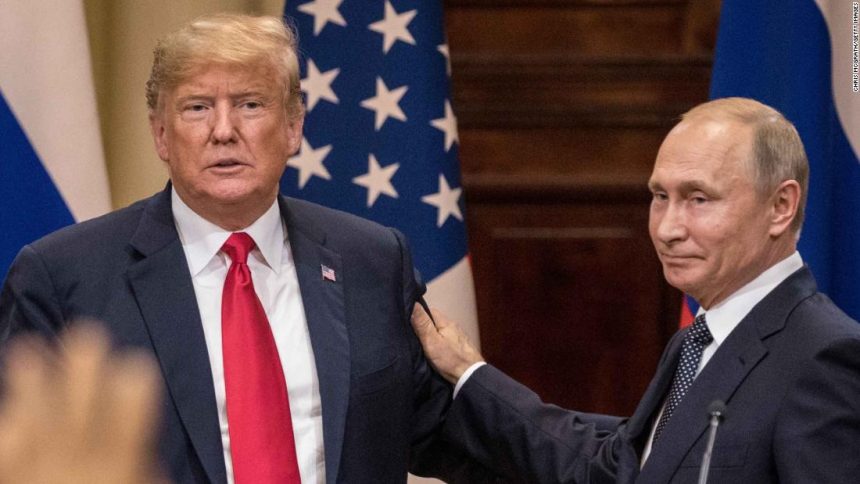 President Trump Betting Odds Once Again Go Up the Spout
19th July 2018
Even after his election in late 2016, Trump never has seemed to be set in stone as US President. Now, after his recent meddling with Europe, his positions seems even less likely to be in tact. Before this, his stature was set. Now, the President Trump betting odds have once again gone haywire. Let's take a look at what all the hype is about. 
The Helsinki Summit was one of this years greatest tragedies. President Trump, was in a position to unite and develop his reputation with the other major leaders in the world. However, all he accomplished was rubbing up the other leaders, and his own people, the wrong way.
President Trump back in the Punters' books
That's right, the President Trump betting odds are back on track with his latest actions. Not only did the President side with the Russian Vladimir Putin, but he also cast away his own intelligence agencies. Let's take a look at some of the things President Trump did in this recent time:
-Undermine British Prime Minister Theresa May by her softened stance on Brexit
-Remark that Germany was a 'captive of Russia'.
-Call out NATO as "delinquent" in their defence spending.
Last but not least, Trump told everyone at this Russian-US conference that he didn't see any reason why Russia would interfere in the elections even if the US intelligence said so.
So What's With the President Trump Betting Odds
Yahoo News UK reported on a massive change in the betting odds of Trump after his recent affair in Europe. They claim that Paddy Power noted a sudden drop in the odds value of Trump being impeached. The Irish bookmaker said that from 8/1 the president became a favourite for impeachment at 2/1. They also reported that Trump's betting odds to be sacked this year dropped from 12/1 to 2/1.
Here is a few words from a spoke's man from Paddy Power:
"After the carnage of the last few days, we've seen plenty of punters Putin (pun-intended) money on Trump's impeachment again—although I'm sure they'll soon get a message, in Russian, urging them to stop."
Similarly, Bodog Casino also saw a major drop in odds for impeachment. They stated that the new betting odds for Trump stand at -200.
Do you think the new President Trump betting odds are reasonable? Will Trump still be in office at the end of the year? Let us know below!
Also, in case you haven't done so already, check out the latest online gambling news. On that page, you will be able to find all the hottest stories online related to the gambling world.