Gambling news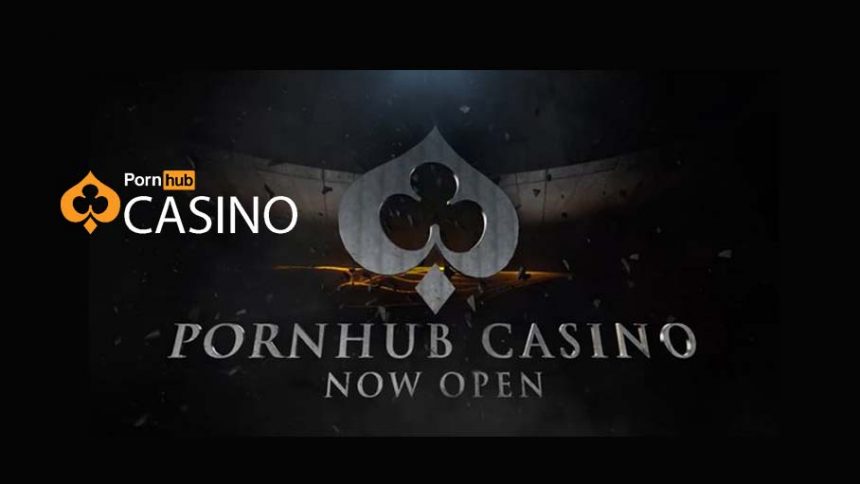 Pornhub Casino Brings Porn Stars to Your Online Casino
9th February 2016
Pornhub's gutsy but creative idea is to bring porn and gambling together resulted in the launch of Pornhub Casino. Only what you need is a webcam, and you will immediately (almost) find yourself in the middle of hot poker parties, strip poker game and such muddy pleasures together with famous porn stars. No joke. It's the 21st century's new trend in online gambling.
Pornhub Casino was opened on Monday offering wide range of pleasures and gaming options including 'demonic chicks' and 'provocative butterflies'.
The vice president of Pornhub, is quite aware of the psychology of weak-minded guys. Corey Price said the idea of mixing gambling and sexual experience goes back long before, but finally it has been turned into shape. He added that the main selling points of Pornhub Casino is the lucrative video strip poker which available in two options, public tables and friend's tables.
Most of the croupiers are from Costa Rica, but some of the well-known porn stars –  like Monique Alexander or Dani Daniels – can be expected to treat the players at the roulette wheel or at the blackjack tables.
Visitors and players shouldn't expect hard core stuff on the site, the most you can get from there is mainly flashing images of breasts. And maybe just a bit more – a quick scene from an adult movie – if you win on the online slot machine.
Oppositional Opinions and Ethical Questions
According to online gambling news, gambling is strictly regulated in the U.S., so the creating connection between porn and gambling can be a risky field and may attract the attention of the regulators.
Authorities might have concerns about the legality of the website in the U.S., since promoting sexy live dealers and gambling together can take gambling too far.
Wandering about the function of these sites, the only thing remains to be asked: how an earth is it possible to focus on a game, while some crazy live casino girls are showing something far more interesting for  – that particular group of –  male eyes?