Gambling news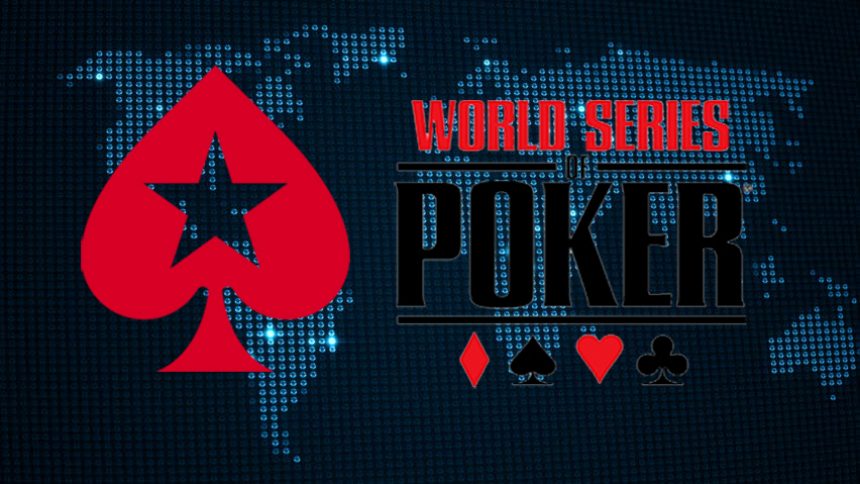 PokerStars Arranging the World Cup of Poker 2015
19th November 2015
PokerStars, the biggest online poker platform in the world, is again back this year with its signature event, the World Cup of Poker (WCP). After finishing last year's tournament with Spain as the winning country, this time PokerStars has over a billion play chips as prizes.
A total of 96 countries will be playing in this year's WCP, with eight groups of 12 nations each. The players can play in any stage of the competition if the country have not lost the game yet, and as long as they have enough Play Money chips to buy-in. Every match will be Heads-Up No Limit Hold'em multi-table tournaments. The winning country will be the one which the winning player will belong to, just the same as it was last year.
The World Cup of Poker will be held for a whole month, spanning from November 21st to December 20th of the year 2015. There will be 16 rounds, followed by Quarter Finals, Semi Finals and Finals. The first group match will take place on the 21st of November, and the 16 rounds will finally finish off on November 29th with two matches each day. The Quarter Finals, the Semi Finals and the Finals – each will occur with a gap of 1 week in between, on December 6th, December 13th and December 20th , respectively.
As every major Poker playing nation is allowed to enter the World Cup of Poker, get prepared to represent your country in the grand tournament of PokerStars and be the winner!