Gambling news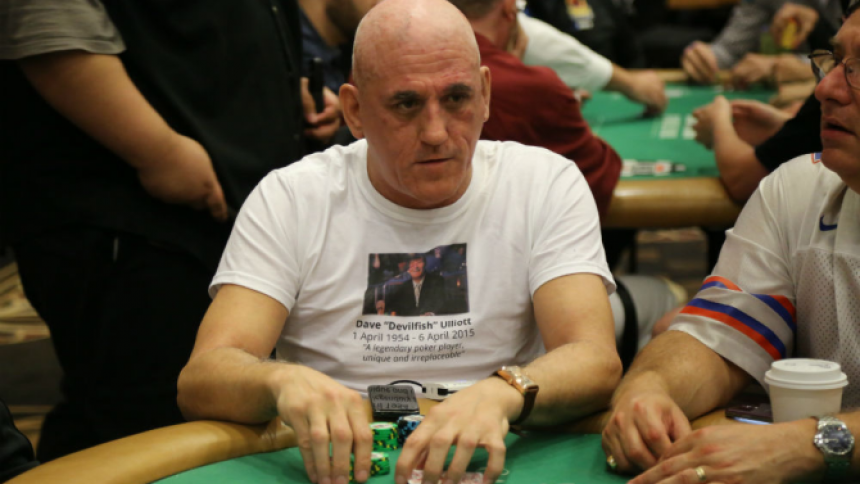 Poker Hall of Fame Nominations Have Begun
11th June 2018
The World Series of Poker (WSOP) has announced it's progress in introducing Poker Hall of Fame nominations. Each candidate, will be voted for online by the public and will have to reach a certain amount of achievements. The players who get nominated also will have to account for some personal criteria. Without further ado, let's take a look at the WSOP Hall of Fame nominees. 
By checking out the latest online gambling news, you will have access to several stories on poker tables. Also, the link will give you an insight on the hottest sagas in the gambling world. However, now that the public have an online vote, who will be inducted in the Poker Hall of Fame for 2018?
Poker Hall of Fame Nominations Criteria
To be enlisted with the best, such as poker legends, Daniel Negreanu and Doyle Brunson, the standards needed are quite high. Poker players hoping for the engravement in stone will need to surpass and prove certain elements for their names to not be forgotten. Here is a list of characteristics each nominee is required to possess:
A player must have played poker against acknowledged top competition
Played for high stakes
Be a minimum of 40 years old at time of nomination
Played consistently well, gaining the respect of peers
Stood the test of time
(For non players) Contributed to the overall growth and success of the game of poker, with indelible positive and lasting results
Former WSOP Hall Of Fame Makers
Before this years feature, the Poker Hall of Fame was established in 1979, making it 39 years old. Currently, there are 25 living members making up the 54 individuals to be taken down into the history books. These include the most influential players and other important contributors of the game of poker.
Lastly, the WSOP Hall of Fame nominations will conclude with 1 or 2 new members in the history books. Below, we have a list of the members since 2013.
2017

Phil Ivey
David Ulliott

2016

Todd Brunson
Carlos Mortensen

2015

Jennifer Harman
John Juanda

2014

Jack McClelland
Daniel Negreanu

2013

Tom McEvoy
Scotty Nyugen
Last year's Winners Stories
This time last year, Phil Ivey had turned 40 just before the voting system had been opened. He was the favourite first time of asking. It is because of the fact that the poker player had already amounted to 10 WSOP bracelets. On top of that, Ivey is considered to be one the toughest poker players of all time, with his image surpassing the test of time.
David Ulliott, nicknamed Devilfish, on the other hand had this honour presented two years after he had passed away. Not only had the player been one of the biggest winners in British poker, his endearing personality had attracted mainstream audiences to view the game of poker.
These two standards set are the type of requirements needed to be induced into the WSOP history books. What about this year though? Click on this link to access the voting system where you will be able to find all Poker Hall of Fame nominations as they have been opened.