Gambling news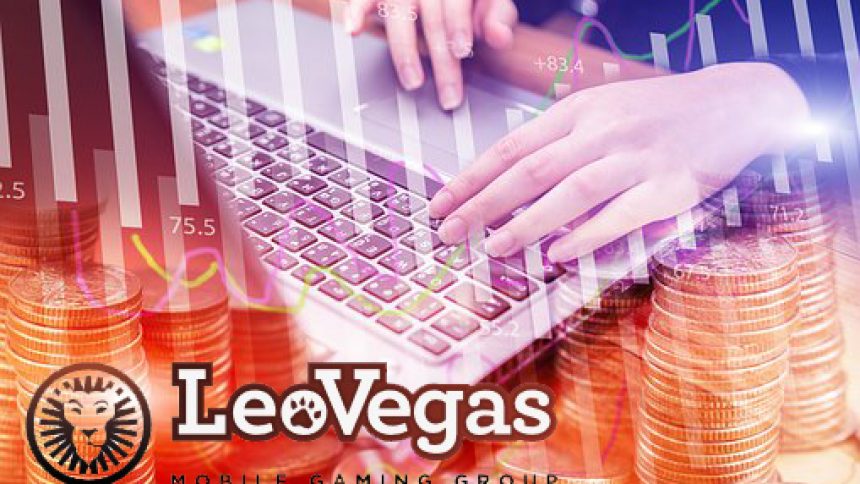 Players Getting Richer in LeoVegas Casino Progressive Jackpot
16th November 2015
LeoVegas Casino's progressive jackpot Mega Fortune touch makes LeoVegas players fortunate, to a great extent in some cases. Just this November, a woman played Mega Fortune slot and won a whopping 1,209,451 SEK (£91,551.48 p).
On Friday the 13th, Marie from Sweden wagered an amount of only 10 SEK (0.76 p) on the game Mega Fortune Touch while playing in her Samsung android mobile. She signed up to LeoVegas just 13 days before her luck favored, which means during early November.
When asked about her reaction after winning the LeoVegas Casino progressive jackpot, Marie admitted that at first she could not even believe what she earned. She became certain of her superb luck after re-checking. Being a relatively new player, this win is her first. She mentioned that she was not really sure about how a jackpot even looks! Though very happy, she said that she was quite calm even after getting a reward of such a big amount.
According to Marie, this big surprise came as she was having just another playing session after lunch, sitting on her couch on this 13th. Her initial plan is to use the money to go on a trip. When asked about what her favorite game is among the ones that LeoVegas Casino offers, Marie said that Mega Fortune slot is one of her most favorite games though as a new player, she did not yet have any specific favorite before this grand fortune.