Gambling news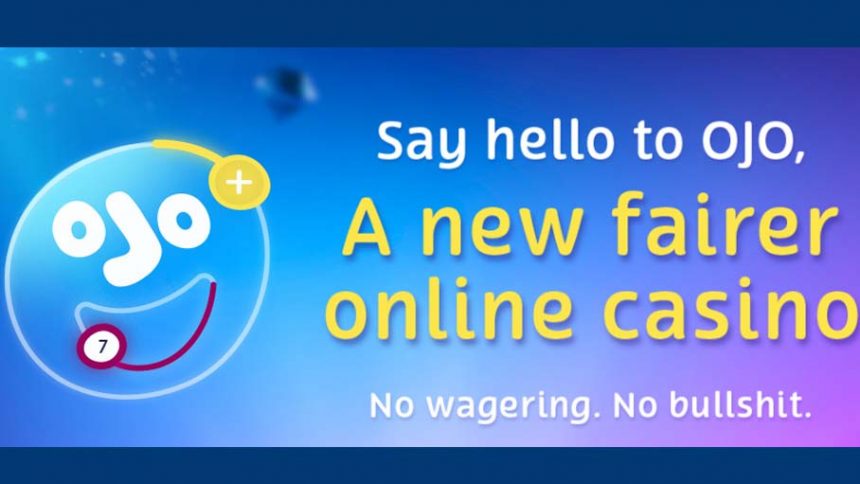 PlajOJO Casino Aims to Carry Online Gambling Ahead with No Wagering Requirement Policy
8th February 2017
PlayOJO Casino has entered the online gambling world with the aim of altering the face of the industry removing wagering requirement. Players get to hold onto whatever they win.
New PlayOJO Casino has introduced a brand-new concept to the rapid-growing online gambling industry. The masterminds of the revolutionary online casino site have created an online casino which simulates the land-based casino experience by removing the wagering requirements. Thanks to this new concept, players will be able to enjoy deposit bonuses like free spins bonuses, free cash bonuses, and match bonuses without wagering requirements. In other words, whatever you win through bonus or simply playing online casino games will be yours.
PlayOJO Casino's business philosophy drifts the emphasis on the significance of online casino bonuses towards the superiority of gaming experience without bothering much with bonuses. It can be expected that PlayOJO Casino won't be offering huge no deposit bonuses or match bonuses like many other casinos. This seems like a huge minus at the first glimpse although a cunning eye would easily realize that PlayOJO's no wagering requirement policy is a lot more advantageous.
PlayOJO's second bold move is that the new online gambling destination reduces the T's and C's text granting more freedom to players. Simply play and cash out whatever you win like in a land-based casino.
Another cool PlayOJO Casino feature is OJOplus which pays players money back on every bet regardless of the success of the bet. This is a unique feature which is not offered by any other online casino. Moreover, while enjoying such cool features, you don't get distracted by sexist imagery and flashing lights thanks to the unique friendly design of the website.
PlayOJO Casino is operated by the leading software provider SkillOnNet that has made a big marketing investment with the bold move of introducing a no wagering requirement casino. "The old way of running casinos online doesn't appeal to players the way it used to." said SkillOnNet's Ohad Narkis. PlayOJO has been created out of the knowledge that casinos bonuses with huge wagering requirements are alienating more and more players. Players want fair casinos that reward them without restricting their play."
If you are looking for an absolutely new taste in online gambling, look no more! PlayOJO Casino's no wagering requirement policy, OJOplus feature, and the OJO Wheel game, which offers bonuses on every new level, will provide you with the online gaming experience that you are after.
If you want to learn more about the new no wagering requirement online casino, you can read our detailed PlayOJO Casino review. A lot more online casinos are waiting for you at our Online Casino Reviews section.