Gambling news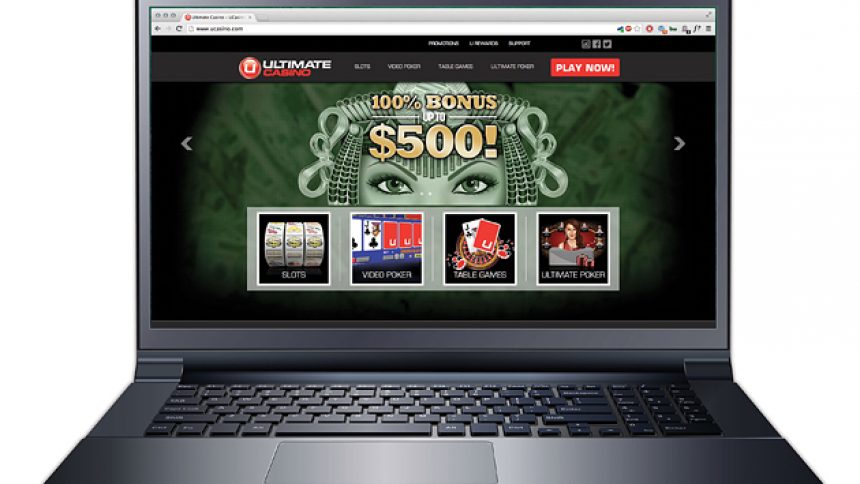 Pennsylvania Online Gambling: Can it be Successful?
15th October 2015
The popularity of online gambling is on the rise and government officials are aware of the trend. Many states are experiencing financial troubles, and one way of dealing with them is by introducing online gambling to its residents. The revenues that can be generated have enormous potential, and that is one of the prime reasons why officials support its introduction.
However, to legalize online gambling it has to pass through many hoops and hurdles. It took New Jersey great efforts to get it running, and the case for Pennsylvania online gambling is no different. Although, judging by the current events it shouldn't be before long that we see Pennsylvania have its own legal online gambling framework.
Pennsylvania online gambling is enjoying support despite Republicans' rejection of it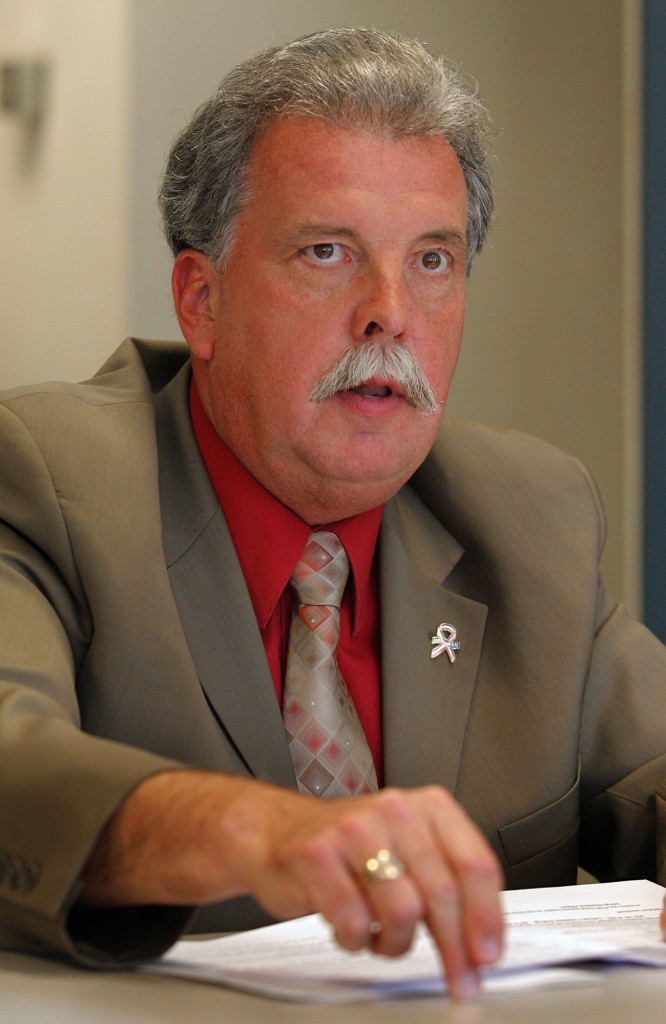 John D. Payne (Image credit: PennLive)
The chairman of the House Gaming Oversight Committee and the main supporter of the online gambling bill John Payne, and House GOP spokesman Stephen Miskin aim to have online gaming as an "alternative to tax revenue." According to TribLIVE, there have been rumours that some Republican party members expressed more openness to the bill than they had before, which caused the president of the Pennsylvania Family Institute to remark, "It appears the skids might be greased."
John Pain and Stephen Miskin denied there have been any irregularities, with the latter stating, "Our (Republican) caucus is stacked with members supporting anything other than higher taxes on working Pennsylvanians." The introduction of the bill could bring around $120 million in licensing earnings in the first year alone, and considering the rising popularity of the industry, revenues from Pennsylvania online gambling could be even higher in the years to come.
With other stream of revenue that comprises; liquor licenses, other gambling games, airport slot machines and additional slot options, the total earnings could rise to an incredible $700 million per year. Casinos would have to first obtain a license for online gaming, before they could offer the services to the residents of Pennsylvania. However, the officials have to decide want they want to add as a tax rate: 14% or 59%. The former would be an acceptable proposition, while the latter would most likely prohibit the amount of gaming going on, as people would find it hard to cope with such a high tax burden.
In comparison, the state of Pennsylvania charges 55% for slot games in land-based casinos, while table game action is capped at 14% tax. The licensing fees on the other hand would start off at $5 million, however this amount as well is susceptible to change before the final decision is made for Pennsylvania online gambling.
More pros than cons for Pennsylvania online gambling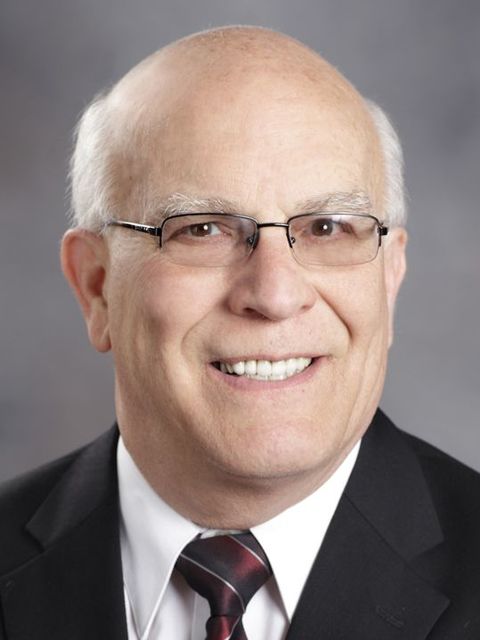 Thomas Sweetz (Image credit: Times Leader)
Thomas Sweetz, an instructor of business at Misericordia University in Dallas Township and columnist for Times Leader, outlays the potential benefits and costs for the case of Pennsylvania online gambling. He stresses that the state would get revenues from taxes, while casinos would profit by getting more customers. However, this would in fact create an "opportunistic system" for the casinos, as they would probably let go of employees since online gambling does not require as much staff to provide the services. So, in effect, less people would be paying income taxes to the state.
"State and local governments would increase their tax base and casinos would benefit from expanding their consumer base. Casinos also would not need as many employees for online gaming, but fewer employees also equates to fewer people paying income taxes. For the consumer, it becomes a matter of convenience as an opportunity to "hit it big'' is just a click of the mouse away," said Sweetz.
However, he also highlights, as with most cases, the "pros outweigh the cons on this issue if for no other reason than to provide revenues for governments and casinos." Nevertheless, Sweetz warns that gambling providers must decide what the most effective course of action will be for them. Whether land-based casinos will be able to also offer online gambling services, or whether they should just stick to one form of gambling, considering the difficulties in managing both forms. Overall, taking into account that New Jersey has done well with internet gaming so far, we, at Gambling Herald, don't see why Pennsylvania online gambling cannot also be a win-win situation for all parties involved.