Gambling news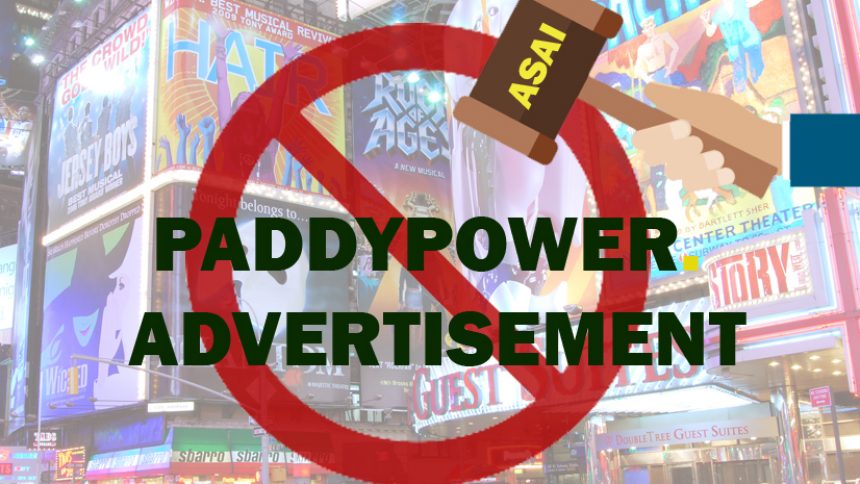 Paddy Power Immigrants Advertisement Banned by ASAI
20th November 2015
Ireland's advertising watchdog put official ban on one of Irish betting operator Paddy Power's adverts that allegedly mocked the current refugee crisis in Europe.
The advertisement showed some sports stars representing Great Britain on the side of a lorry that was sent through the English port of Dover to the French port of Calais and also promoted on social media during this summer. Calais was the accommodating place for the refugees fleeing from war-torn countries at that time. Among the five sportspeople, tennis player Andy Murray is from Scotland and English international cricket player Eoin Morgan hails from Ireland. The remaining three are Jamaica-born footballer Raheem Sterling, Somalia-born long-distance runner Mo Farah and Samua-born English rugby union international Manu Tuilagi.
The advertisement featured these five with the following text: "Immigrants, jump in the back! (but only if you're good at sport)", indicating the current immigrant crisis. Though the Advertising Standards Authority for Ireland (ASAI) found the advert to be "offensive, racist, in poor taste and exploiting the situation that immigrants in Calais currently found themselves in" and a violation to regulations, Paddy Power disagreed.
According to Paddy Power, "The advertisement in question was created as a satirical joke in respect of Britain's leading sportsmen ahead of Andy Murray's second round match at the 2015 Wimbledon Championship" and they "had not designed the advertisement to cause offence or to be insulting to immigrants." They said they were of the opinion that the tongue in cheek language and mixture of sportsmen and race used in the advertisement made it clear that they were not subjecting people to ridicule or exploiting them on the grounds of race. The betting operator is usually known for their lighthearted advertising campaigns.
ASAI received numerous complaints against this Paddy Power Immigrants advert, which is said to "make a joke out of human tragedy". According to the ASAI, "In this case the committee accepted that while the majority of Paddy Power followers on social media and Twitter would probably be aware of their 'edgy' sense of humor, it was nevertheless inappropriate for advertisers to refer to vulnerable groups, in a manner that highlighted their current high profile difficulties, in marketing communications merely to attract attention."
Image credit: The Sun