Gambling news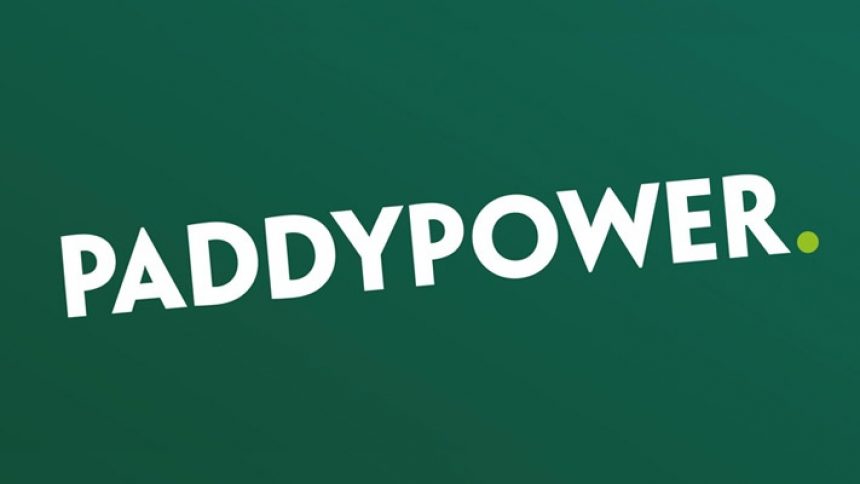 Paddy Power Betfair Fined £2.2m by Gambling Commission
16th October 2018
In this article, we'll be looking at how Paddy Power Betfair has recently been fined £2.2m by the Gambling Commission. This comes after they had failed to keep in accord with the "know your customer" details and didn't keep up with customers who showed signs of problem gambling. But that's not all. The five customers had also been using stolen money. We'll be taking a look at their backstories and how the Gambling Commission has reacted. 
The main reason for Paddy Power Betfair to receive such a substantial sum is based on 5 customers back in 2016. One of them had been using stolen money from his employer, a charity.
Another punter had also been using stolen money. This was indeed suspicious as the regulator identified weaknesses in "source of wealth and social responsibility checks" for three online and betting shop customers of Paddy Power Betfair.
Gambling Commission Go Hard on Paddy Power Betfair
So what would a suitable punishment be? The failings were short interactings with problem gamblers and falling short on anti-money laundering checks. The company is set to pay £500,000 which it received from the punters plus a £1.7m to the Gambling Commission to work on its responsible gambling strategy.
We have a few words from Richard Watson, the Gambling Commission executive director, who was quick to comment on the matter:
"As a result of Paddy Power Betfair's failings significant amounts of stolen money flowed through their exchange and this is simply not acceptable.

"Operators have a duty to all of their customers to seek to prevent the proceeds of crime from being used in gambling."
Speaking up for his own company, Peter Jackson, Paddy Power Betfair chief executive, said:
"We have a responsibility to intervene when our customers show signs of problem gambling.

"In these five cases our interventions were not effective and we are very sorry that this occurred.

"In recent years, we have invested in an extensive programme of work to strengthen our resources and systems in responsible gambling and customer protection."
In 2016, Paddy Power agreed to pay a £280,000 penalty after a Gambling Commission investigation relating to two customers.
So will Paddy Power Betfair turn out to be more responsible in the future? Probably. That is why the Gambling Commission gives out harsh punishments so that these situations will not arise again.
Check out the latest online gambling news for similar stories to this one and you may also discover how active the Gambling Commission is.