Gambling news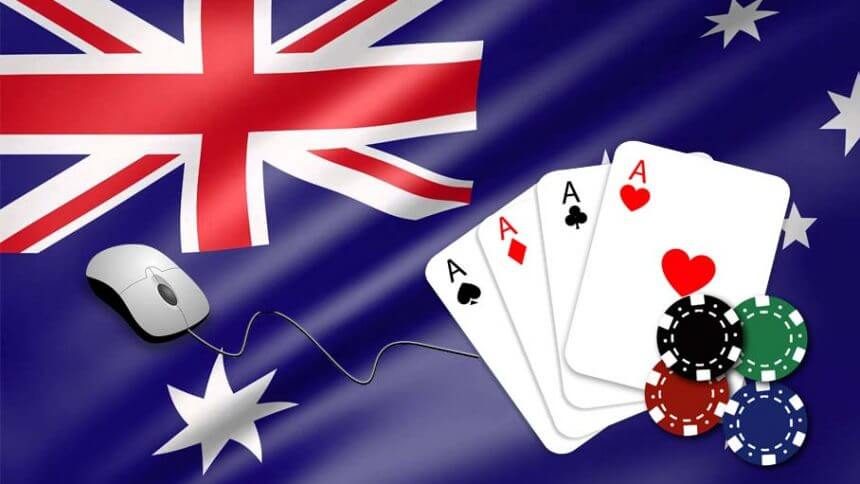 Only a matter of time until Online Gambling in Australia becomes Legal
10th September 2018
According to leading authorities in the gambling field, it's only a matter of time before online gambling in Australia becomes legal. To shine light on the story down under, GamePlan Consultants founder, Sudhir Kalé was aiming towards a brighter future for the country. By allowing Australians to use illegal offshore gaming sites, tax revenue would boost. Let's take a look at the story. 
If you've been following Gambling Herald, you'll surely have come across many fascinating pieces in the latest online gambling news. The aim of ours is to deliver quality news. Getting back on track, currently, online gambling in Australia is restricted to a number of licenced operators. Daily Fantasy Sports giant DraftKings also have a licence in Australia but cannot offer casino gaming and online poker due to the Gambling Act in late 2017.
Could Online Gambling in Australia Truly Make a Come-back?
Back in August, there was the Gaming, Racing and Wagering Australia (GRWA) conference in which Sudhir Kalé was present. Now, let's take a look at what he delivered from his own words:
"In my opinion, it is only a matter of time before online gaming becomes legal in Australia,"

"That's the logical step to avoid losing valuable tax revenue to offshore operators and it's what the Productivity Commission has recommended."
His prediction has since also received support from the Executive Director of the Office of Liquor and Gaming Regulation Queensland, Michael Sarquis.
The two both perceived the same notion about online gambling in Australia. Now, most politicians would know, the market it would attract could bring about a different factor to the economy. As for Michael Sarquis, let's take a look at what he had to say:
"If you prohibit something you create a black market and that has been one of the concerns in Australia – that the offshore provision of online gambling has been a problem. The Commonwealth is moving to address that."

"It's my personal view that at some time in the future (online gaming) will be legalized within a properly regulatory framework. That's not the view of the Queensland government, it's just personal view."
Do you think online gambling in Australia will make a dramatic return? Let us know your thoughts below. Also, if you haven't done so already, check out the latest online gambling news. On that page, you'll be able to keep updated with all the hottest stories out now.