Gambling news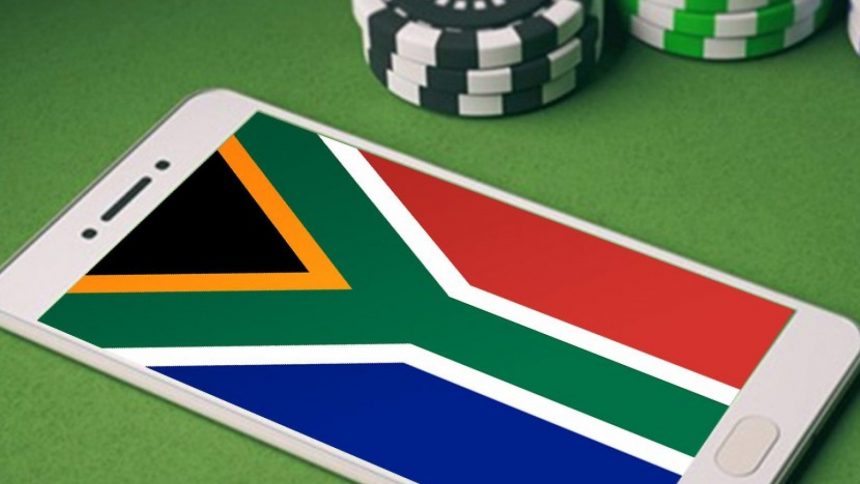 New South African Gambling Bill is Criticized again
18th September 2018
Since being put into play just over a month ago, the new South African Gambling Bill, called Gambling Bill Amendment, comes under fire yet again. This time, the primary spokesman against it was none other than Garron Whitesman. The respected gaming lawyer has come out and said that the 49 pages of the bill are "flawed" and "unrealistic." Let's take a look. 
As the new laws are slowly being carried out, Whitesman believes that the South African Gambling Bill is 'full of nonsensical policies.' Before carrying on, we would like to recommend you check out the latest online gambling news. On that page, you'll be able to access all the hottest gambling-related stories now.
What the New South African Gambling Bill Consists of
For many of you, there's going to be an unfamiliar air whilst talking about the new bill. So, to make matters a little more clear, here are some of the new laws to be implemented.
The country's main gambling regulator is now the National Gambling Board
When it comes to bets on the national and foreign lotteries, and sports pools, regulation falls under the National Lotteries Commission
Illegal gambling will be severely penalised by the government's new efforts to clamp down on such activities.
The National Gambling Regulator will forfeit any gambling winnings which are acquired in unlawful ways.
Bets on dog racing, as well as the sport itself, are now illegal
Horse racing will continue to be allowed with their activities overseen by NGR
Harsher regulations will come into effect when it comes to casinos, bingo and limited payout machines
The number of bingo machines and licenses granted will be limited
Advertising for gambling operators will be subject to new restrictions.
Licenses may be suspended or withdrawn completely if targets set by the authorities aren't met by operators
Over the past month, the bill has come under much scrutiny with many calling for it to be changed immediately. Now, we'll be taking a look at what Garron Whitesman had to say about the new South African gambling bill.
"The biggest impact is on those bookmakers offering secondary lottery and betting on the outcome of lotteries type bets.

These parties are licensed under provincial gambling legislation by the provincial gambling boards, but the oversight and licensing of such activities is sought under the bill to be transferred to the National Lotteries Commission," 
As the bill is still new and has been a work in progress since 2016, Whitesman believes that for many 'unknowns', should the bill be brought into parliament, it will be no doubt be opposed.