Gambling news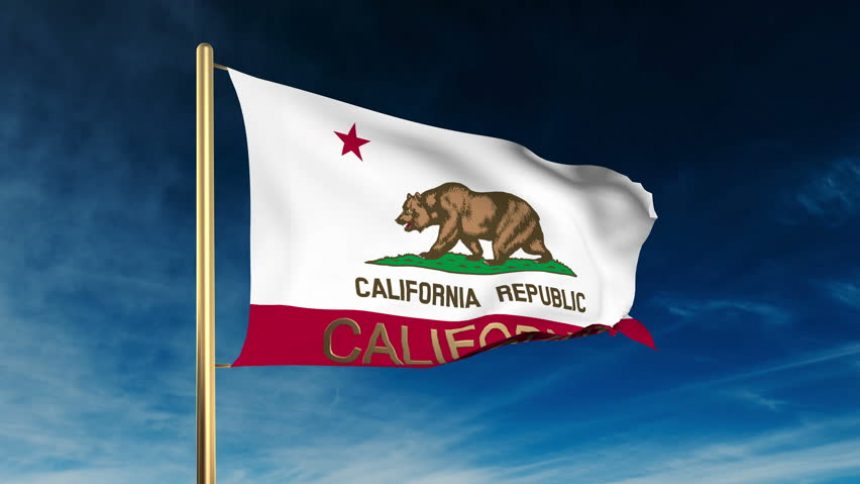 Does The New Bill Change the Future of Online Poker in California
16th February 2016
The legalization of online poker in California shows weak reassuring signs, since amendments has been filled in a bill – AB 431 – which offers state racetracks about $60m annually.
As it was proposed in the bill AB 431, horse racing industry of California would earn up to $60 million yearly. In exchange for this supply, the racetracks would be excluded from California's online poker industry.
Due to the latest draft legislation and a meeting between the tribal gaming groups and the Californian Assemblyman, Adam Gray, tribal leaders and legislators are about to make a consensus over this issue.
On the one hand, the introduction of the bill would be quite beneficial, since it would help to raise California's online poker tax by 15 percent of gross revenue. On the other hand, this also means that online Poker in California should generate a minimum of $400 million per year to reach the $60 million top hoped in the bill.
Clubs and Californian Indian tribes should have at least 5 years of gaming experience in order to qualify for an online poker license.
Although gambling sites are strictly regulated and banned by California's tribal gaming industry, poker would be the only game permitted under AB 431.
If the bill passes an Unlawful Gambling Enforcement Fund will be created in order to investigate illegal gambling.
According to Lynn Valbuena's – a chairwoman of San Manuel Casino – statement, interests in delivering legal online poker to California should be worked out together in order to be successful. Robert Martin, the chairman of Morongo Casino added, that if tribes were on the same page regarding this question, that would increase the chance of success.
The bill will be accepted only in case of receiving two-thirds vote from both, the Assembly and Senate, and it goes into effect after being signed into law by the governor.