Online Gambling Promotions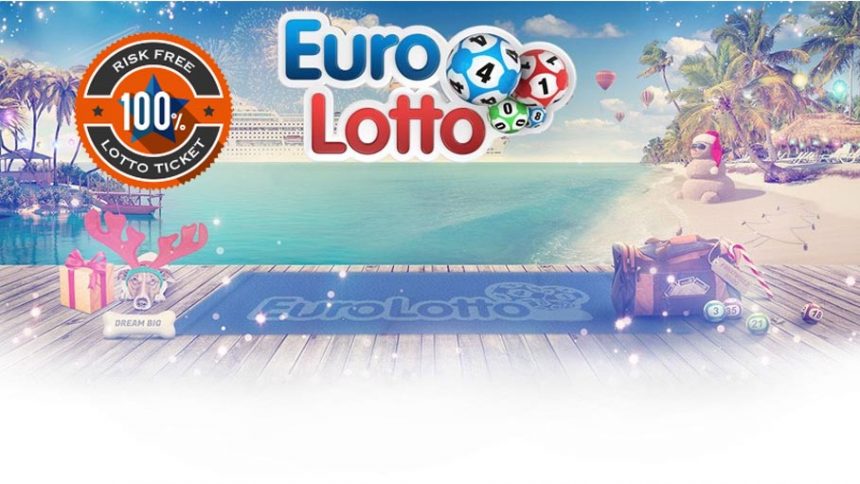 Play Online Lottery at EuroLotto and Get Your Cash Back if You Lose
15th February 2016
Feeling blue because of not being the lucky winner of Jackpot? Play online lottery and get 100% cashback on your first lottery ticket from EuroLotto. Here is the solution to release your financial sorrows, play online and get your money back.
If you are about to play online lottery, EuroLotto will help you to have a guaranteed amount winning. The game is quite comfortable and easy, first of all because you are playing it online. Secondly, no matter what happens, you will definitely win a certain amount of prize anyway.  (No, you are not having an aneurysm, it is really EuroLotto.)
So, if you buy a ticket any of them – EuroMillions, EuroJackpot, MegaMillions, Powerball, SuperEnalotto or Lotto 6/49 tickets –  at
EuroLotto
primarily, an automatic money back guarantee will be activated for your first purchase.
The money back guarantee means if you are playing your favorite type of lottery without winning anything, the prize of your first ticket will be paid back to your account.
Terms and Conditions
The money back guarantee offer can be applied only to the lottery tickets for the next upcoming draw.
The refund will be transferred directly to the player's account.
Only available for those who obtained their first lottery ticket at EuroLotto
Playing online lottery has never been so easy. For instance, if you wonder how to play Powerball online, just register at EuroLotto in 30 seconds and start playing to be the winner of the amazing jackpots. If you still have questions, you can read our Online Gambling Guide for Beginners or comment below.