Gambling news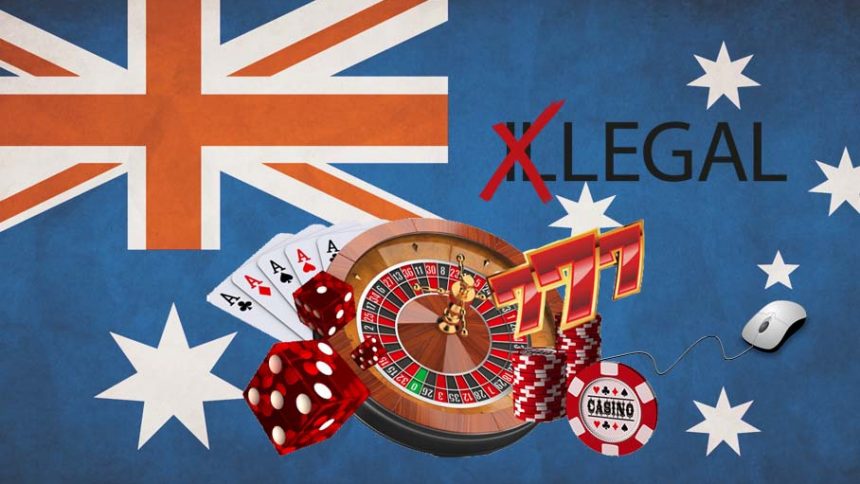 New Australian Gambling Laws Force Online Casinos to Leave the Market
27th December 2016
New Australian gambling laws have started to force the online casinos to leave the market even before they came into effect officially. The first online gambling destination to leave the market is Vera&John.
New Australian gambling laws seem to stir the Australian online gambling market up immensely. Despite the fact that the new Australian gambling laws haven't been passed into law officially, the best Australian online casinos have started to announce their goodbye.
The popular Australian online casino Vera&John sent an e-mail to their customers to announce that they would no longer provide services to players from Australia. According to the same announcement, the existing accounts will be closed within a period of one week and any funds that remain in the accounts will be transferred to the players.
Previously, the online poker giant PokerStars announced that they would leave the market in the future. What lies behind this abandonment is the new Australian online gambling laws which are expected to be passed into law soon. These new online gambling regulations in Australia will open the doors for the government to fine the offshore gambling operators who do not hold a local gambling license. The online gambling sites which accept Australian players without holding such a license will face a penalty as high as $1 million.
The new Australian gambling laws are expected to scare off many other Australian online casinos and poker sites in the near future. The main question will remain for the online gaming providers: Is it worth obtaining a license to operate in Australia?
As the online gambling industry is expending day by day, governments realize the potential of the market and introduce new regulations mainly to increase the tax income. Obtaining a license for each country is a herculean task for the online gambling companies, indeed. The online gambling fans are forced to drift in between the online casino operators and the governments.