Gambling news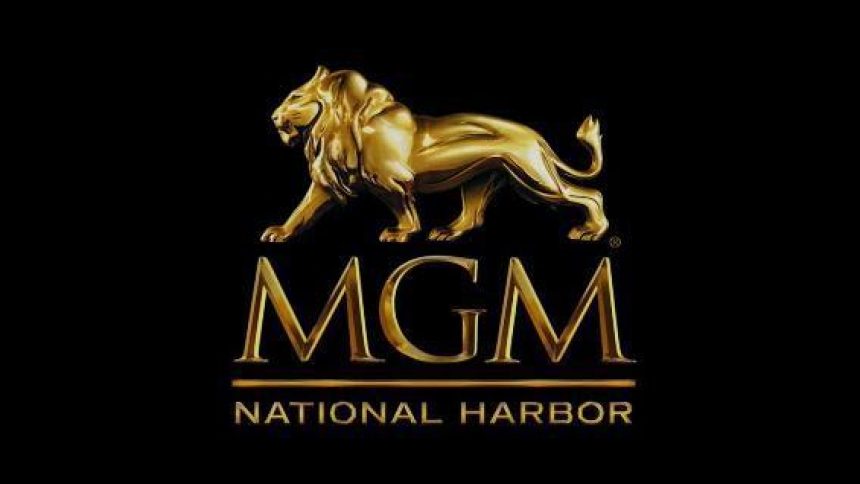 MGM National Harbor Gambling Still Growing after 2 Years
9th December 2018
Back in December, 2016, MGM National Harbor opened up to the public. In October, Maryland casino gaming revenue generated a record total for the month. Last month in November, was a more calm month but still making more than a year ago. Two of the states largest casinos saw a healthy income over a year-to-year period. Let's take a look. 
In November, the states 6 casinos generated $140.1 million which was less than Octobers total of $158 million. However, it was still more than last years figures, by 7.3 percent. The state of Maryland gets $57.4 million of that, including $43 million donated to the state's Education Trust Fund.
MGM National Harbor Making Steady Income
Of the sum which was made, MGM National Harbor accounted for 41 percent of all gaming revenue last month, at $57.3 million. That is up 13.2 percent from a year ago. As for other casinos, Live! Casino & Hotel at Arundel Mills also had some good news.
They had $48.7 million in November, up 12 percent from last year's total gaming revenue. However, it wasn't good news for everyone. Baltimore's Horse Shoe Casino had a decrease from last year's total. They only generated $19.5 million, which was a full 14 percent less than last November.
As for the smaller casinos in the state, gaming revenue was mixed. Hollywood Casino Perryville had a $5.4 million income, which was 5.9% down from last year. Rocky Gap Casino Resort had generated $4 million in gaming revenue, which was a decrease of 2.7%. But there was good news for Ocean Downs Casino, who's $5.2 million in November was a humongous 34.3% increase from last year.
As for Maryland, they regularly post month-to-month and year-to-year analysis to keep the records in tack. That is how MGM National Harbor could easily check how they made a stunning 13.2% increase from last year's numbers.
If you liked this article and wish to read similar stories, check out the latest online gambling news. On that page, you'll find many different gambling sagas to keep you up to date with all the hottest gambling news online.