Gambling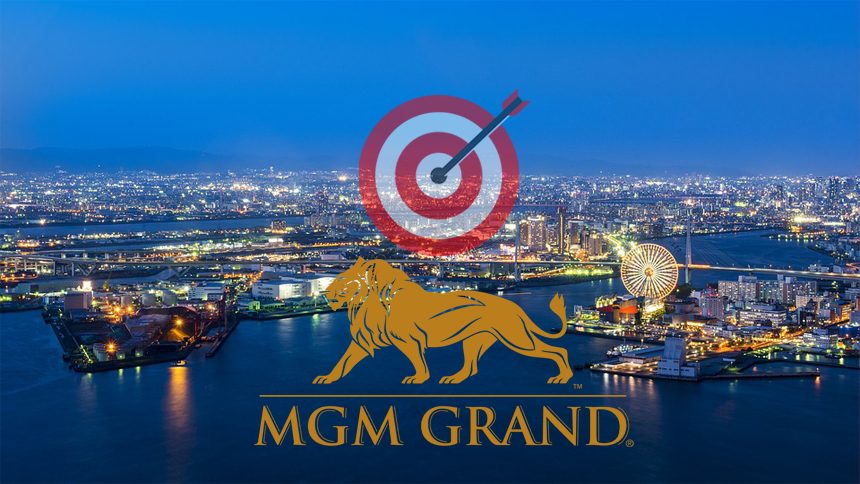 Is Osaka the New Target for MGM Resorts International
22nd February 2019
Earlier this week, the story broke out that MGM Resorts International have their eye on Osaka. The story came to us that James Murren, the CEO of the company, had spoken out about their ideas for expansion. Osaka is a city in Japan and could potentially become a huge gambling center once the Japanese government take the necessary steps forward for gambling in the country. Let's take a look.
If you've been following the latest online gambling news, you'll previously have some idea about the Japanese gambling market. In Japan, the gambling question still remains as the government is taking caution with what would be the following steps. It is said, that by 2020 they will have their license and by 2025 there should be casinos in three major cities.
MGM CEO Eyes Osaka
Osaka could potentially be one of those three cities to gain a casino license. Fifty-seven-year-old Murren believes that should he build a healthy relationship with Osaka's local leaders, they could potentially be taking MGM Resorts International to Japan. Previously, many experts have claimed that Japan would become the gold-mine for gambling.
Murren told investors the following:
"We just recently opened up an office in Osaka. We've committed now to the mayor and to the governor of Osaka. MGM Resorts International has adopted an Osaka-first strategy. We are focusing our considerable resources on Osaka."
The CEO also believes that should they get the license, Osaka could name an investing casino by early 2020. He continued:
"We think Osaka will be one of the three concessions that will likely be granted but we know the central government has to select Osaka and its operator. That probably happens maybe twelve or 18 months after Osaka itself picks its operator. Osaka's goal is to have an integrated resort opened by 2025. That's when the World Expo is in Osaka."
Finishing off, Murren said that the Japanese gambling market will be a difficult one to break into because of highly-fierce competition. However, he truly believes that MGM have what it takes and could grow from a deal with a potential Osaka casino. He said:
"But I think the cards are stacked in favor of those who are prepared, who have been working hard, who will have the best program and best strategy, the best understanding of the country, of the prefecture. And I like, a lot, MGM Resorts International's chances. I don't think there's any company in the world better positioned to win in Japan and we intend to do that."
Do you think that Osaka will look to MGM Resorts International should they get their license? Let us know in the comment section below.