Gambling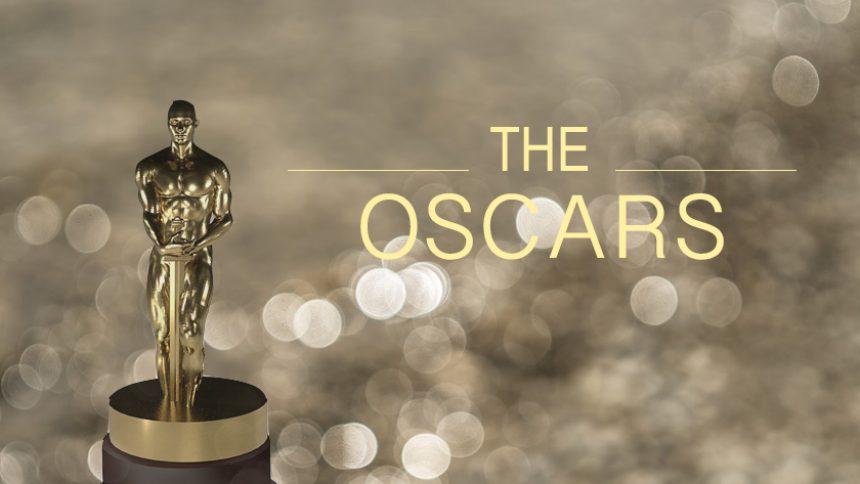 In New Jersey, Oscars Betting was a Hit this Year
26th February 2019
It was only this weekend that the Oscar awards were handed out to the best movies, actors and actresses. Well, one state, that of course being New Jersey, were extremely satisfied with their new gambling regulations. That's because residents could finally bet on the Oscars just to spice it up a little bit. We take a look.
If you've been following the latest online gambling news, you'll already have some previous insight into this story. It was only last year that the US Supreme Court decided to lift a federal ban on gambling outside the state of Nevada.
Since then, New Jersey became the first state to take gambling inside their borders and have seen a huge turnaround of gambling. They've exceeded all the expectations which they previously had.
Betting on the Oscars a Huge Success in New Jersey
This was the first time in the US that one could finally bet on the Academy Awards. Mattias Stetz, COO of Rush Street Gambling, stated the following:
"It was a successful first year for Oscar's betting and players told us they had a lot of fun,"
"We are happy to have given those, who aren't necessarily sports fans, the chance to experience a new exciting way to watch a big event and have an extra reason to root for their favorites to win."
According to Stetz, "Roma" was the most popular pick for "Best Picture" at SugarHouse, but the critically acclaimed NetFlix offering was upset in a divisive decision by third choice "Green Book". "Black Panther" received the second most betting volume in the category.
In the first place, New Jersey was pretty much pushed into having to give wagering options for awards such as the Oscars, Emmys, Grammys and so on. That's the demand was so huge for it that operators couldn't refuse the public. It turned out to be a massive success.
Another question mark was put forward when FanDuel deactivated "Best Director" wagering after the odds spasmed from a high 45/1 to 5/1 on Yorgos Lanthimos, "The Favourite".
FanDuel later explained on Twitter that this was because of a flurry of bets coming in amongst many books.
In the end, Alfonso Cuaron won the award for "Roma".
In an odd twist, ratings for the Oscars rose slightly. Television executives have asserted, and brandished studies to support the assertion, that ratings for live events would be expected to increase when more people would wager on them. What a surprise! If you liked this article on the Oscars and how betting on awards can potentially become a new trend in the US, let us know your thoughts in the comment section below.