Gambling Fun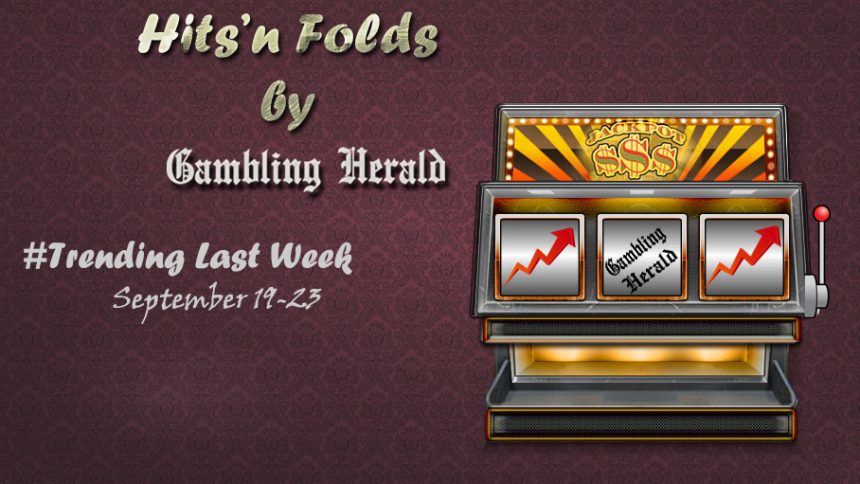 Hits n Folds: September 19 – 23
26th September 2016
Hits – Online Gambling News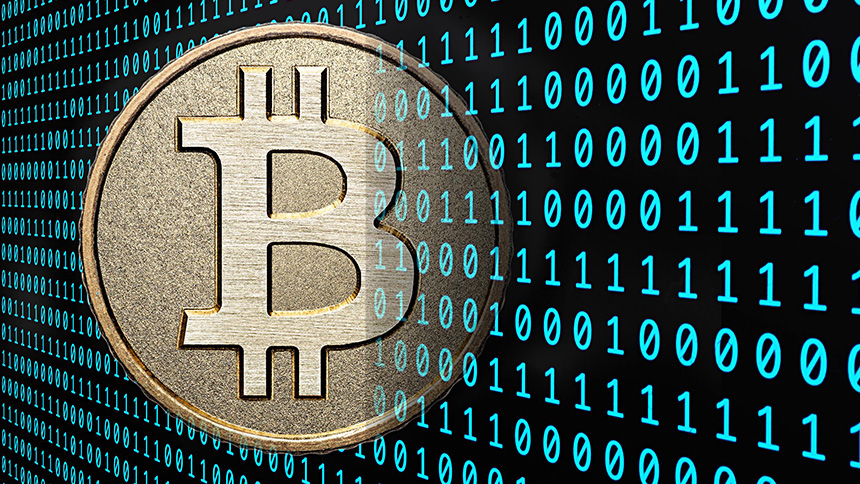 (Image credit: Crypto Scene)
The answer to that question is an obvious 'NO.' But it's definitely real – despite it being virtual currency – according to US Federal Judge Alison Nathan. 'I told you homeboy u can't touch this!' should be the slogan for bitcoin, however when it comes to shopping online you can certainly use it just like any other form of payment. So next time you're looking to get your hands on some brand new IKEA furniture – that will end up being an extended chair instead of a dining table if it's assembled by YOU – don't hesitate to use bitcoin, that is if they accept. Read more…
---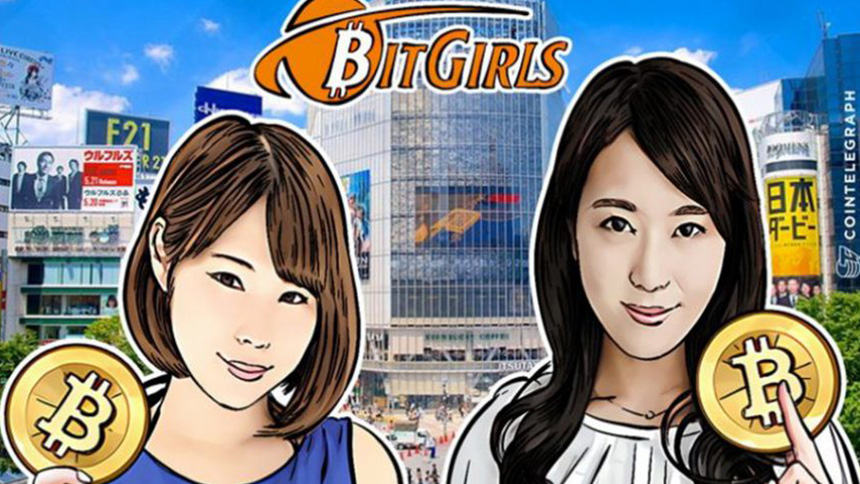 In efforts to get past the 2014 scandal that rocked the virtual currency industry in Japan, the country is preparing to welcome a new TV show dubbed 'BitGirls,' set to air on October 3; tune in on that day to follow some manga-like action. We're anticipating Pikachu to pop up at some point, so it's definitely going to be fun! (Yeah right!) The project was set up a way to rebrand bitcoin in Japan, while the innovative premise of the show will revolve around these BitGirls voting for future participants using tokens – as you can see from this Japan is maintaining its high-tech edge… Read more…
---
Folds – Online Gambling News
Yay! There weren't any bad gambling news last week.
---
Hits – Online Gambling Promotions
Win tickets to Las Vegas with Mr Green Casino's thrilling promo, but just make sure to hurry up because the offer ends on September 30. You only have a few days left until the end of this month, so make the most of your time. (For more info about the online casino, check out Mr Green Casino Review at Gambling Herald.) But besides winning a trip to Las Vegas, you can also scoop tickets to the Goodwood Festival of Speed, and if you're lucky enough you can win 250 Free Spins until the sun sets today (September 26). Read more…     Play now!
---
Do you think you can handle the Exclusive 20 Free Spins on the thrilling Motorhead slot! It features 76 paylines, so you are guaranteed to hit the jackpot regularly, if you make the right moves. There are also three special features that get activated once you the reels align the right symbols in front of you, so make sure to play the tune the right way and win the biggest prizes with the Exclusive 20 Free Spins for the online slot. (Check out Gambling Herald's Mr Green Casino Review for more info about all the special offers this online casino has.) This is only for real rock-stars, so don't proceed forward unless you're familiar with 'Born to Raise Hell' and 'Hellraiser.' Read more…     Play now!
---
Folds – Online Gambling Promotions
Yuuu huuu! We're continuing our great form; no bad news last week!
---