Gambling Fun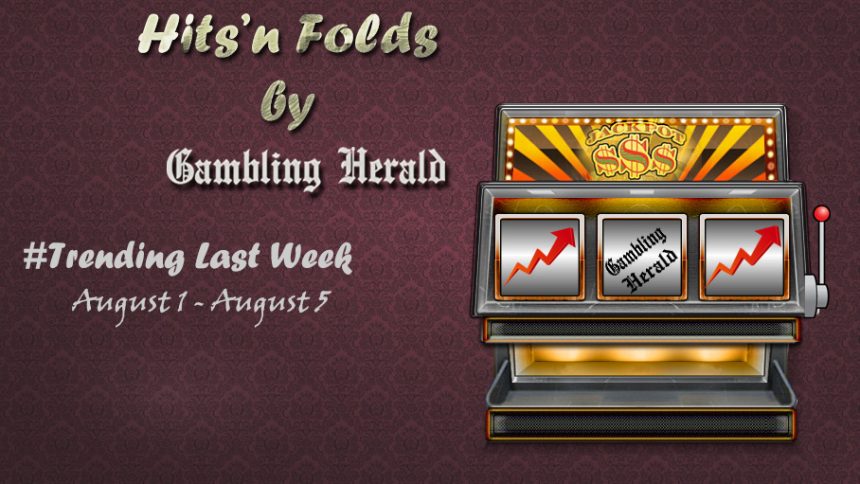 Hits n Folds: August 1 – August 5
8th August 2016
Hits – Online Gambling News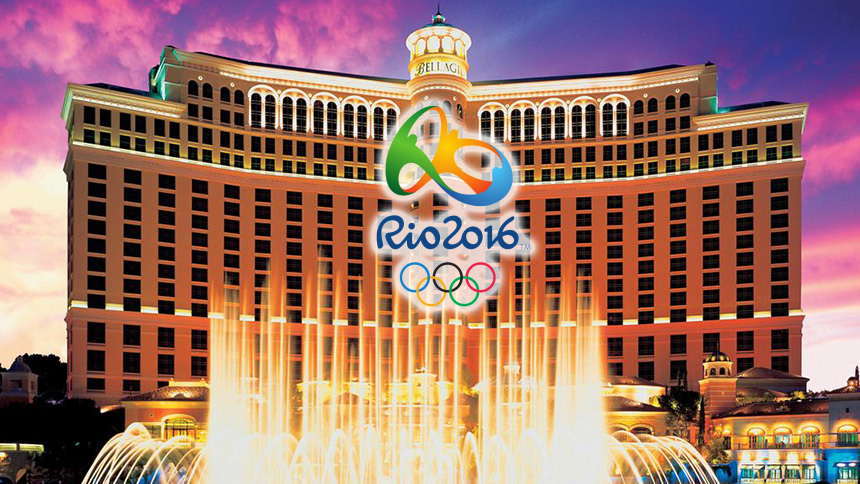 If you happen to be an American with a capital A, and you want to place a few wagers on the Games in Rio, then all you have you have to do buy a plane ticket and book a hotel room in Sin City while the wife and kids are away at Disney World. Just make sure you buy a few 'raincoats' before your trip, just in case you get 'lucky,' with the sportsbooks of course. And the raincoat would be for the monsoon season in Nevada (of course). Take a look at our section on the Nevada Gambling Laws in case you hit the jackpot and wanns open up your very own casino… Read more…
---
Folds – Online Gambling News
Yuuupi! NO bad news last week!
---
Hits – Online Gambling Promotions
Open an account with BetVictor today and try your hand at the best casino games to scoop an amazing £2,000-worth holiday during the Games in Rio. And as a special bonus, you'll also be rewarded with a cool £1,000 in spending money, so you won't have to use a single penny of your own money while enjoying your adventurous trip. (Make sure to take a look at Gambling Herald's BetVictor Casino Review for more info.) Read more…     Play Now!
---
Rizk Casino had just the thing for the summer season and it could have made you super rich, had you joined the party on time! For a simple deposit of €10 you could have entered the race to win the Progressive Jackpot and tons of Free Spins with any of the following online slots: Starburst slot, Lights slot, Attractions slot and Pyramid: Quest for Immortality slot. (For more info about the online casino, check out Rizk Casino Review at Gambling Herald.) Don't stand on ceremony next time something like this comes around from Rizk Casino, because some other player can take what's rightfully yours! Read more…     Play Now!
---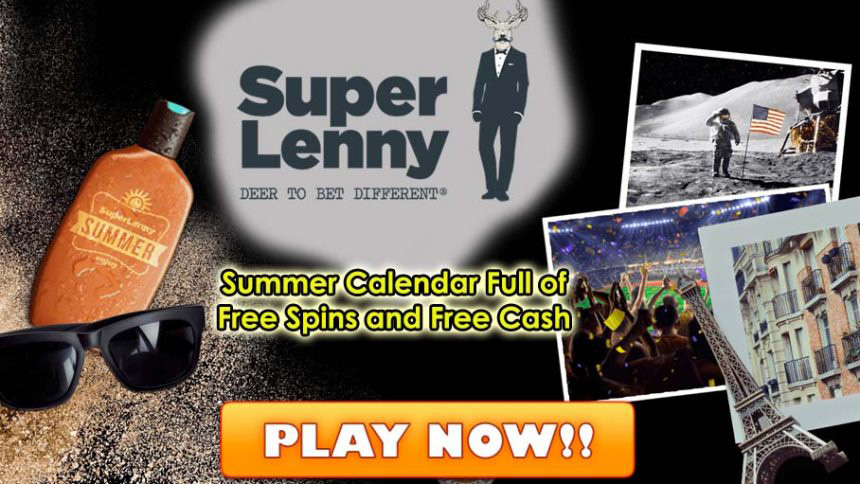 Join the action until August 11 to scoop your share of Free Cash Rewards, Free Spins, Match Bonuses and Reload Bonuses. If this doesn't sound appealing to you, then you, my friend, could be suffering from 'Imastupidasshole syndrome' and you should get yourself cured by a professional gambler! (Check out Gambling Herald's SuperLenny Casino Review for more details about the online casino.) Make a €20 deposit and play away to win some amazing rewards! Read more…     Play Now!
---
If you happen to be a fan of online slots and are looking for an online casino that can provide you with a wide selection of reel titles, then you must try out Omni Slots Casino – the word 'slots' is in the title of the gambling destination, in case you haven't noticed! And what even better is that it offers regular promos whenever there's a special event, so players had a chance to collect 25% Match Bonus every day and lots of Free Spins during the between August 6-7 with the cool Slots Olympia Bonus. (Take a quick peak at Omni Slots Casino Review at gambling Herald for more info details about the online casino.) But don't stress for missing out on this one, because there will lots of other amazing bonuses in the coming days, so join the online casino now! Read more…      Play Now!
---
Folds – Online Gambling Promotions
Would you look at that? Another week without any bad promos! Seems like we're on an everlasting roll here!
---