Gambling news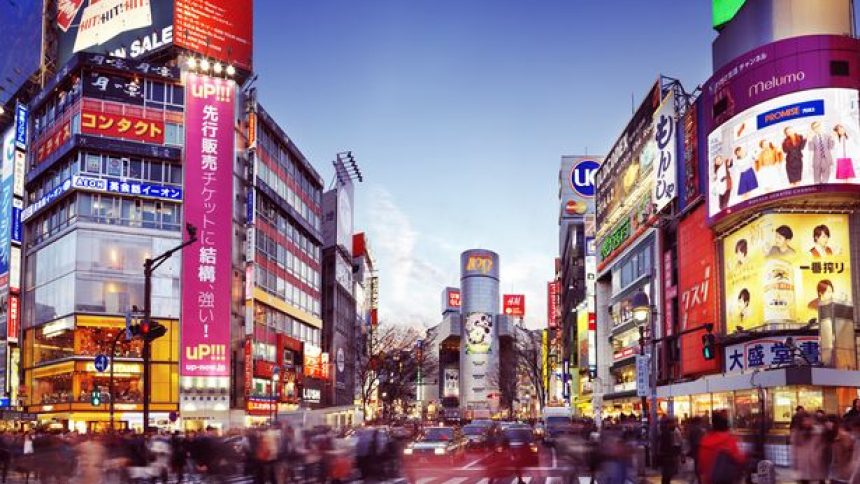 Here's the latest on Gambling Addiction in Japan
20th July 2018
Recently, Japan had lifted their ban on gambling services in order to permit casinos. Now, before then, Japan was considered the "final frontier" to casinos. It was estimated, that Japan could reach the same levels as Las Vegas or Macau, with their new lifted law on gambling casinos. But what effect will it have on the citizens? Will gambling addiction in Japan be the new dilemma? Let's find out!
Japan has recently given in to 15 years of persistently declining offers. Now, they will become a new gambling state in Asia. Not only that, but given their wonderous tourist attraction, they could be one of the most dominant in the world. But what of the Japanese people? Let's find out below.
Will Casinos Cause Gambling Addiction in Japan?
Opening new casinos always increases chances of addiction but those go hand-in-hand. On the positive side, the Japanese economy is looking at a bright future with many more job opportunities. Plus, they will also have a massive increase in revenue as economists predict the casinos to make between $18bn to $34bn yearly. The national and local governments will help themselves to 30% of that revenue.
However, these casinos which will act as "integrated resorts", could also bring a negative influence, such as addiction. As an example, we found out more from a Noriko Tanaka, who's father and grandfather gambled.
She said that her whole family gambled, without alcohol, but before she hit her teens, she was taught to stake money on card games. She married a gambler as well, who she found herself with in a deep debt. It was around this time that she had to stop gambling once and for all, in order to save her life from the negative causes of addiction.
How the Government Plan to Prevent Gambling Addiction in Japan
To avoid such cases as Tanaka, the government are planning to limit gambling availabilities to individuals. For example, it is said that citizens will have to pay ¥6,000 in admission to the casino. Not only that, but players will be limited to 3 times per week or 10 times per month. This rule will only apply for citizens of Japan.
As for tourists, they will have no such limitations. Ichoro Tanioka, the president of Osaka University of Commerce, supports lifting the gambling ban but talks about such measures to avoid gambling addiction in Japan as "meaningless". We have more from the professor:
"The law calls on the industry to cooperate to tackle addiction, but nowhere does it say how much funding will be provided and how it will be spent. Unless these details are worked out then these can't be described as measures to tackle addiction,"
As for Tanaka, she believes that the government should immediately consider making funds for what she believes to be a rising problem. Here is more from the ex-addict in her own words:
"There are very few specialists in gambling addiction in Japan, and the number of self-help meetings here is a fraction of that in the US,"

"The arrival of casinos will bring Japan to the brink of an addiction crisis."
If you liked this article and want to hear more similar gambling stories, check out the latest online gambling news.