Gambling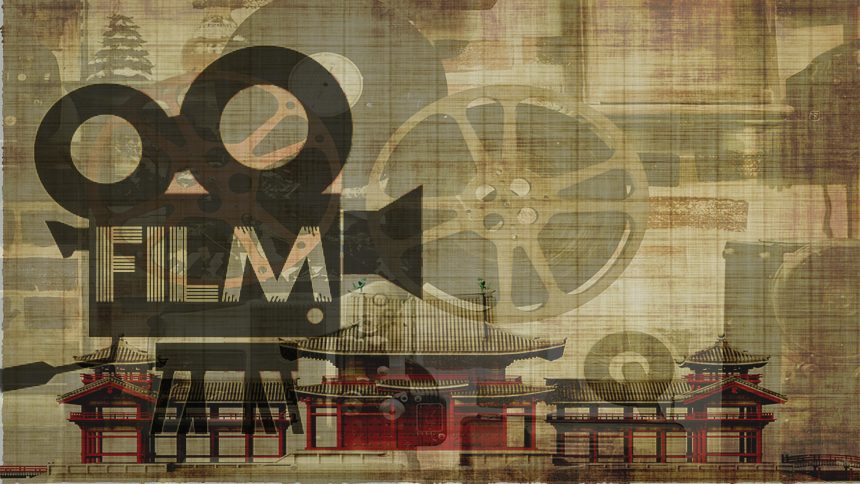 Have you Seen any of these Chinese Gambling Movies Before?
22nd February 2019
In this article, we'll be taking a look at some of the most memorable Chinese gambling movies of all time. It's safe to say that they're all pretty damn decent but there's a very special one, called God of Gamblers, which hit the worldwide viewers with a big bang. Let's take a look.
If you've been following the latest online gambling news, you'll see that there's many different types of articles from casino mentions, to guides, to hot stories and also lists. Well, if you're looking for the list of the 10 Must Watch Gambling Movies online, check out the link.
Most Memorable Chinese Gambling Movies Worth the Watch
God of Gamblerswas so popular that it had a number of prequels and sequels to it as many different viewers loved the main story. The story is about one master gambler, called Do San, who has a special gift and uses his charisma in the game to reach the top. He later has an accident and loses his memory but learns his skill once again. He ultimately became the God of Gamblers.
Another notable Chinese gambling film is Casino Raiders, which came out in 1989, the same year as God of Gamblers. Casino Raiders is another action, drama movie like God of Gamblers but is its darker twin. It shows the dangers of gambling and organized crime.
Fast forward to 1998, The Conman was released in a mix of action and comedy. With a large amount of colorful characters, supporting actor Nick Cheung even won an award for his performance.
In 2006, a movie came out called Tazza: The High Rollers. This South-Korean movie became a hit back then and is still one of the highest gross movies made in the country. It's about the story of a youngster who learned the skills of gambling to get revenge for his family who lost everything to the dangerous habit. Definitely recommended to watch.
Last but not least, 5 years ago in 2014, the movie From Vegas to Macau came out. It is a crime-comedy and even stars Chow Yun-fat, who was the main character in God of Gamblers. The story is about gambling, gangsters and family ties. It even had a part two come out in 2015.
So, there's our entire list for Chinese Gambling Movies and which ones are definitely worth the views. Feel free to also see another list such as the 10 Must Watch Gambling Movies of All Time.