Gambling news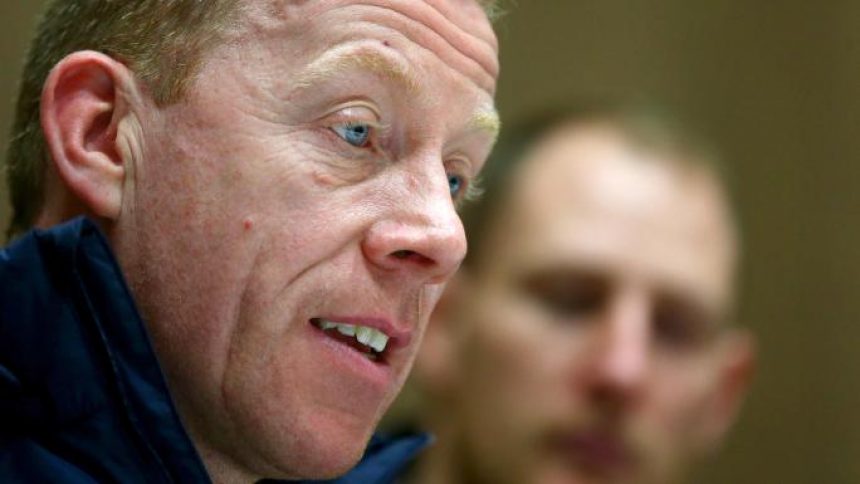 Gambling Footballers Must be Taught a Lesson
13th August 2018
News broke out in the past week about how the head of the Irish footballers union has called out for gambling awareness training. Not only that, but the spokesmen has stressed the urge for players to undergo this mandatory process. If not, than they should not be allowed to compete in the League of Ireland. Let's take a look at how gambling footballers will have to overcome. 
Illegal gambling is never a benefit and sports players are banned from all sports betting. This is because of their role in the game. For one, referees cannot gamble as they hold a highly controversial position anyway. As for players, their role in gambling should be extinct too, as they can alter each and every game.
Gambling Footballers in Ireland Must Learn
Now, let's jump to Stephen McGuinness, the general secretary of the Professional Footballers' Association of Ireland (PFAI). He said it was "no question" players would have to undergo a special gambling training and that they are expected to know of the risk associated with gambling. Not only that, but he expects the Football Association of Ireland (FAI) to "take the lead" in running such education programmes.
Just as players are required to pass certain medical tests and anti-doping exams, McGuiness expects the FAI to act and create certain requirements associate with gambling footballers to prevent such situations. He stated the following:
"I would like to see a situation in which players couldn't play in the league unless they get educated in relation to it; a bit like we have physical tests checking their hearts and whatever and they can't play in the league unless that's done and the same should be done for gambling and match-fixing and for anti-doping."
McGuiness backed calls by Michael D Higgins, the president, for gambling advertising and sponsorship to be banned from sporting events. "The sooner we have this off shirts and no more advertising the better,"
Previous Gambling Footballers in Ireland
Every problem has a solution but also has a reason. The primary purpose of the PFAI taking such strides towards a gambling free environment is because of 2 Athlone Town players, who were banned for 12 months. The two, Igors Labut and Dragos Sfrijan, were found guilty of breaking match-fixing rules. Currently, they are appealing the ban and trying to reduce the sentence.
Players at both Limerick FC and Bray Wanderers, the League of Ireland clubs, faced delays in being paid this season.
McGuinness, who stressed that he was speaking about the issue generally and not about any player associated with Limerick or Bray, said he believed there was a "direct correlation between gambling and match-fixing".
A spokesman for the FAI declined to comment on any of the issues raised by Mr McGuinness.
If you want to keep up to date with the hottest stories online, check out the latest online gambling news for all the top news out there!