Gambling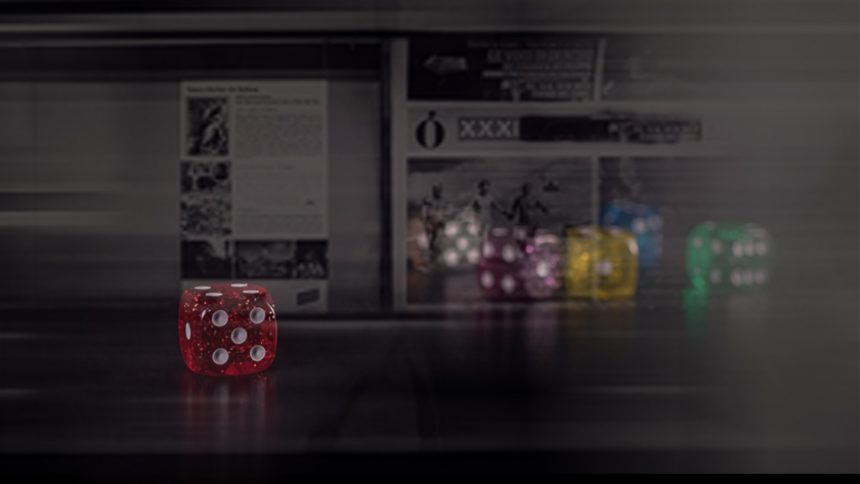 Gambling Adverts will 'Drown Out' new Warning against Dangers Claim Gambling Campaigners
23rd February 2019
According to the minds of gambling campaigners, new warnings will not be enough to stop gambling adverts and warn people about the dangers of gambling. The story arose to us from the BBC with gambling campaigners stating that even though there's progress, it will not be enough as betting adverts during Premier League games will drown out the simple message of its dangers. Let's take a look.
If you've been following the latest online gambling news, you'll already have some insight into this story. In the UK, there's a growing concern for gambling ads as they're playing always during live coverage of a game and could be getting too much TV exposure.
Recently, a study showed that 55,000 children between the ages of 11-16 were gambling addicts. Furthermore, many vulnerable gamblers could also fall into the trap of addiction.
Gambling Campaigners Call for More to be Done
On Sunday, Manchester United will face Liverpool and at half-time the 'Bet Regret' campaign advert will appear but so will betting ads. Gambling campaigners stated:
"Safer gambling campaigns are not as effective as reducing gambling ads,"
Gamble Aware has come out and said that this is just a start. The new adverts will also feature on the 26th and 27thof February on other games too. This will be the cause for new things to happen.
All major gambling companies agreed to stop gambling adverts during live coverage from whistle-to-whistle which will come into effect in August.
Professor Sian Griffiths told BBC Sport the 'Bet Regret' adverts were part of a wider Safer Gambling Campaign which was commissioned by the government. It was put into play to moderate gambling for sports bettors. This would mostly be aimed at the 2.4 million men aged 16-34 who regularly bet on sports.
"The concept with Bet Regret is regretting bets because you're bored, drunk or chasing losses,"
"A lot of this is based on what betters have told us. One of the interesting things we found and when you talk to this group of young men, they are clear that they are not gambling, they are betting and they know what they are doing."
Do you think that gambling campaigners in the UK have a point and will the Bet Regret adverts be enough to help convince gamblers not to go overboard?
Let us know in the comment section below your thoughts.