Gambling news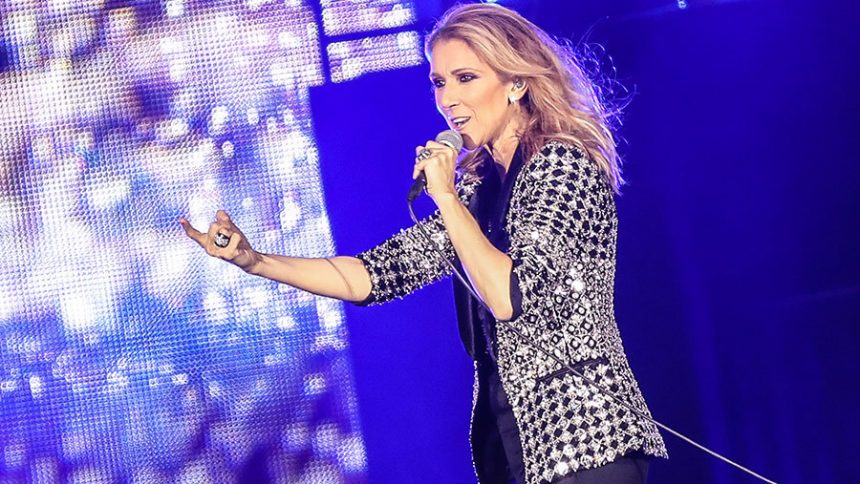 Celine Dion in Japan for Caesars Entertainment Corporation
29th June 2018
For the first time in about 12 years, was a performance by Celine Dion in Japan. However, this time, the Canadian singer was brought there by Caesars Entertainment Corporation. The show, was in order to increase lobbying efforts for a future gambling facility in Japan. The sold-out concert was held in the Tokyo Dome. But why Celine Dion? Let's take a look at the details behind this astonishing story. 
The two hour performance by the famous vocalist was the most recent of her 15-year long partnership with the mega-corporation. It's quite extraordinary, to think that the singer of the famous "All by Myself" has a history working together with Caesar Entertainment. Going back in time, her first was in 2003 at The Colosseum at Caesar Palace theatre. She has gone on to do 1,110 shows since then.
Is Celine Dion in Japan To Swing Round a Deal?
Based in Las Vegas, Caesar Entertainment Corporation stated that the show was her first as Celine Dion plans to make a world tour for 2018. However, they went on to say, that they sponsored the event in order to demonstrate a commitment to developing a meaningful partnership with Japan. We have the following stated quote:
"Caesars Entertainment Corporation is the global leader in creating world-class live entertainment experiences and we are delighted that we helped bring Celine Dion back to Japan for the first time in twelve years," 

"Live entertainment has been key to our success as the preeminent integrated resort operator. With the integrated resort legislation reaching its final stages, we hope this concert demonstrates our commitment to developing meaningful partnerships in Japan."
Japan is "The Land of The Rising Sun"
Or so it is called as the country is starting to establish 3 land-based casinos in the next few years. This will overcome many Asian countries' regulations and become a kind-of Las Vegas in Asia. Caesar Entertainment Corporation want to become one of the partners of this proposal, however, they will face competition. Boyd Gaming Corporation, Wynn Resorts Limited, Galaxy Entertainment Group Limited and MGM Resorts International are other who are interested.
Caesars Entertainment Corporation, are fixed on their intentions and will be fighting until the end for a share. They stated the following on their desire to make a move in Japan:
"Entertainment for the whole family is at the core of Caesars Entertainment Corporation and it was a delight to see such a wide range of people enjoying Celine's concert," 

"Shows like this take place at Caesars Entertainment Corporation's integrated resorts every day so I hope this concert gave the audience a real taste of the type of entertainment you can expect at a Japanese entertainment resort."
The question is, was Celine Dion in Japan enough to swing them a deal? Only time will tell. Before then, we advise you to read similar stories to this one at the latest online gambling news.