Gambling news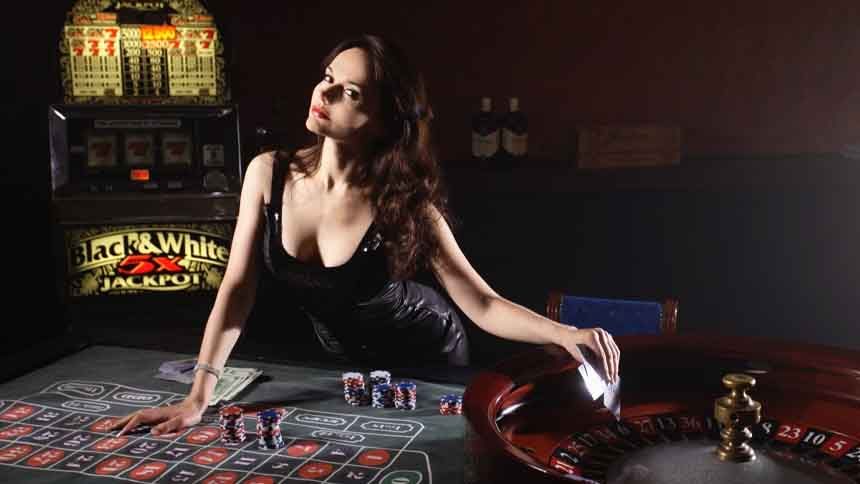 Casino Dealer Stole Money from a Poker Champion – $1.000.000 Tales of Vegas
1st September 2020
We got a $1.000.000 Tale for you, straight outta Las Vegas. A casino dealer stole money from Antonio Esfandiari and his father Bejan Esfandiar. The circumstances are still blurry, however, Nevada police arrested Svitlana Silva in August for this defraud. Let's take a closer look at the swindle, and was Svitlana's not-too-genius evil plan.
In the latest gambling news, we mostly talk about the newest regulations and economic changes in the industry. However, sometimes we must talk about the scandals, so the yellow press itself. Like when we wrote about the minors sneaked in the casino in Australia, or when we are talking about celebrities and their shocking gambling habits. This time, you can learn more about a fresh case when a casino dealer stole money from one of their costumers while they were away from their lodgment.
Svitlana Silva, the World Series Poker Game's casino dealer stole money, chips, and jewels from a condo
Svitlana Silva has been arrested at the end of August. The casino dealer stole money, chips, watches, and other jewels which worth more than a million freaking dollars. The famous World Poker Tour champion Anonia Esfandiari rented a condo in Vegas and while they were away, someone entered into his and his father's room and took the mentioned things. Svitlana took $150,000 in cash, half a million dollars in poker chips, a $350k bracelet, and few designer watches from $2000 to $35,000.
How the casino dealer stole money from  Antonio Esfandiari, the Poker Champion
While he and his away from their previously mentioned condo, Svitlana sneaked in. Probably she had a key to the room and knew the codes as well to enter since the 46-year-old casino worker lived with the poker phenomenon's father for months. So, she knew about the valuable watches and loads of casino chips in the condo. She was suspicious for the first time, however, there was no evidence that could prove that she is the thief. Later, even his husband confirmed that she is guilty. She still denies it.
What was Svitlana's plan after the swindle
Basically, her fantastic plan was to play at different casinos and poker tournaments, to smurf the stolen money. She spent all the casino chips in the casinos where it belongs. Svitlana mostly lost the money, however from the cash and from her smaller jackpots she headed a poker tournament. Our master-minded criminal was so aware and lucky, that she qualified for the same challenge as her ex-lover's son, Antonio Esfandiari.
They reported her presence for the police, and as they checked on her, they found the leftover of the stolen chips and other values.
How to prevent an occasion like this as a professional gambler
What can we learn from this story? First, keep your money in a virtual form. Second, if you live in a condo, and you have a bloody $1,000,000 worth suitcase, please at least hide it. And last but not least, probably the most important thing that all professional gamblers must remember to prevent that a casino dealer steals money from him… Please, and just please, don't tell your lover in Las Vegas the code of your safe. Or just simply stick to the online gambling sites like the 1xBET Casino.
In summary, even if Svitlana wasn't a master criminal, she had a brutally simple plan that worked. Still, Fortuna turned away from her. And imagine how many similar stories happen in Vegas. Better not even think of it… One word or another, we wish better luck for Esfandiari. Both at the poker tables, and both in love.