Gambling news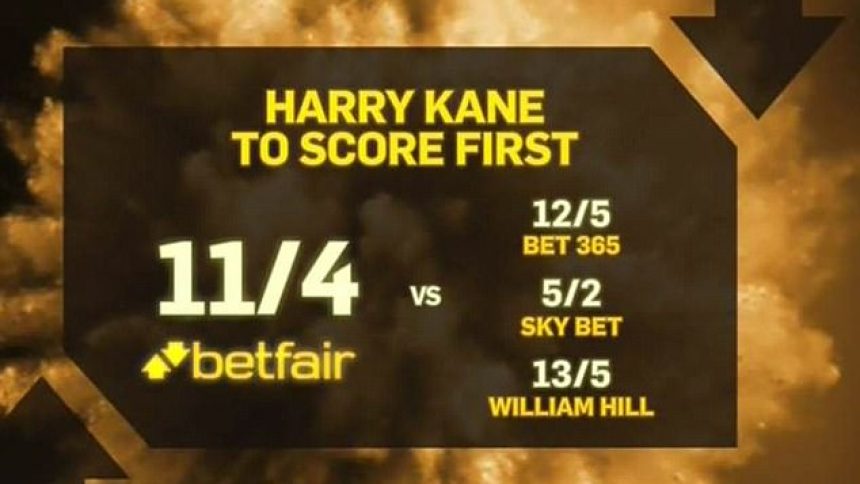 Calls for Children Exposed to Gambling Adverts
26th August 2018
In the UK, children who are being exposed to gambling adverts way too often. Although the country has been trying to cut down on the adverts, they are still widespread. Should the UK take an example from Italy, who banned gambling adverts all together? There are many behind the movement. Let's take a look. 
If you have been keeping up to date with the latest online gambling news, you'll surely have come across the wide debate of gambling adverts. In the UK, such advertisements are broadcasted whenever there is an event or a match being played. In the Premier League, children watching the games are exposed to gambling adverts left, right and centre.
Children are the Victims as they are Exposed to Gambling Adverts
Major gambling operators in the UK are behind such changes to happen. That is to say, they would be behind the government cutting down on TV broadcasts of gambling. Here are a few words from Philip Bowcock, the chief executive of William Hill:
"Some sort of change is needed, but that has to be led by government. It's incumbent on them to step up to the plate and have a serious discussion about it."
He has also previously stated that he is "sympathetic to some sort of curb or … review around the level of advertising".
Gambling adverts are permitted in the UK before 9 PM, so long as they are attached to a Premier League game or the World Cup. In contrast, Australia has banned betting commercials accompanying sports coverage.
Another major operator, Paddy Power came out with the following statement through Peter Jackson, the chief executive. He said he was behind the movement, but admitted it would be "difficult for the industry to do this on its own".
Jackson went on to say:
"Even if progressive operators agree to restrict ads, unless there's legislation passed, less responsible operators step in and continue advertising."
It's all in the Hands of the Government
In review of the gambling regulation, which largely focused on fixed-odds betting terminals, the Department for Digital, Culture, Media and Sport said it would not act to restrict TV advertisements because of a lack of evidence.
Critics are against this notion, as they say, that a large sum of the audience of televised sports are children. Should they be exposed to gambling adverts all day long?
Simon Thomas, the chief executive of London's Hippodrome Casino, said it's all eyes on the government. With such a great debate on their hand, their next move should be with utmost precaution.
"There are valid concerns with regard to the exposure of children to a high number of gambling adverts, particularly where they are linked to glamorous activities or high-profile role models such as Premiership footballers or professional cricketers,"

"Where children are concerned, we need to set a lower threshold of risk and be more prepared to employ the precautionary principle."
The gambling industry faces yet another question mark in the UK. We will have to wait and see what will happen to children who are exposed to gambling adverts.