Gambling news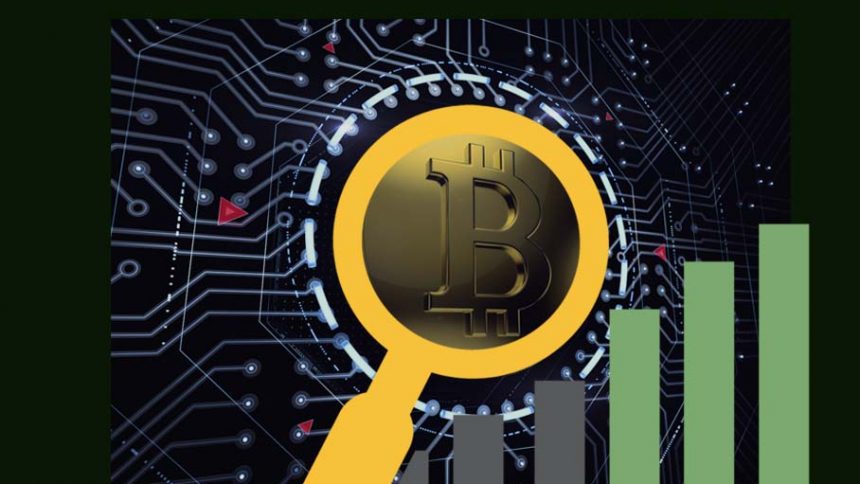 Bitcoin Hits Record High over $2K – Bitcoin Casino Promotions in May 2017
22nd May 2017
Bitcoin value has hit a record high of $2.167 today on the Bitcoin Day which celebrates the first bitcoin transaction. It is perfect time to celebrate this day with the top bitcoin casino promotions in May 2017.
It is time to celebrate the Bitcoin Day with the best bitcoin casino promotions in May 2017. On this memorable day, bitcoin value has hiked over $2.167 soaring nearly 65% in the last month, according to the latest online gambling news. As RT Business reported, the total market cap of the bitcoin assets has climbed to $32.92 million.
The world's most popular cryptocurrency's value reached over $1,000 four years ago. However, this bull run increase didn't last long. But, this year the digital currency is enjoying a golden era mainly thanks to the crazy race among the Asian investors to invest on bitcoin. Especially, Japanese investors have shown huge interested in the cryprocurrency after Japanese government accepted bitcoin as a legal form of payment earlier this year.
Bitcoin has becoming a widely accepted payment method rapidly as the cryptocurrency technology renders money transaction easier removing intermediaries and governmental regulations. Even the Japanese airline company Peach Aviation announced that the customers would be able to purchase tickets using bitcoins by the end of this year. Latvian flag-carrier airline airBaltic is aiming to install bitcoin payment system soon as well.
2 Pizza-worth 10,000 Bitcoins Reached $20 Million in 7 Years
The 22nd May is celebrated as the Bitcoin Day due to the fact a developed bought 2 pizzas for 10,000 bitcoins seven years ago today, which marked the first bitcoin transaction ever. Today the value of the same amount of bitcoins is over $20 million. Cryptocurrency enthusiast Laszlo Hanyecz bought 2 pizzas from another bitcoin user for exactly 10,000 bitcoins. "It wasn't like Bitcoins had any value back, so the idea of trading them for a pizza was incredibly cool," Hanyecz said.
Just a year ago, the bitcoin value was around $443. This skyrocketed boost in bitcoin value has increased hunger of investors. However, there are two different views regarding the future of the cryptocurrency. Some financial experts believe that the hike will continue due to increasing interest in the digital currency technology while the other group predicts a speculative bubble surrounding the future of bitcoin.
Bitcoin Casino Promotions in May 2017
Although the future of bitcoin is uncertain, it is a fact that the popular cryptocurrency is enjoying an unbelievable success at the moment. Therefore, there is no better time than playing at the best bitcoin casinos now enjoying the latest bitcoin casino promotions.
One of the best bitcoin casino promotions of May 2017 is Sloto Cash Casino's 111% match bonus and 33 free spins offer to celebrate the arrive of Real Time Gaming's brand-new online slot game Purrfect Pets. This new 25 line slot game features Cat Wilds and Dog Scatters which offer plenty of Free Spins. Simply deposit a minimum amount of $25 and get your 111% match bonus along with 33 free spins. The wagering requirement is 30x and the promotion runs until the end of May. Claim your bitcoin casino bonus at Sloto Cash Casino now! You can also read Sloto Cash Casino Review to learn more about the popular bitcoin casino.
FortuneJack Casino's bitcoin casino promotions are also juicy. Open an account at FortuneJack Casino now, get 130% match bonus up to 0.5 BTC. That is not all. Get additional 100% up to 1 BTC monthly. There is not limit for bitcoin casino promotions at FortuneJack Casino. Claim your bitcoin casino bonuses now at FortuneJack Casino! Also read our detailed FortuneJack Casino Review to learn more.