Gambling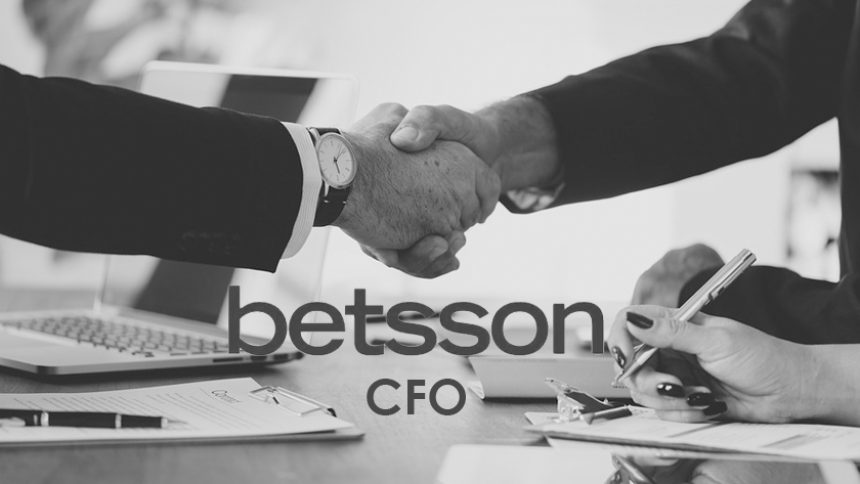 Betsson Appoint a New CFO
22nd March 2019
Just this past week, Betsson have gone and found themselves a new CFO to lead the company. The man selected is none other than Martin Öhman.Öhman is scheduled to start his role at the company no later than the 1st of September. He's currently left his position as CFO of Upplands Motor. Let's take a look.
If you've been following the latest online gambling news, you'll see that we have quite a variety of gambling-stories on our page. The latest story we're talking about is how Betsson have got their target man and what their aims are for the future.
What Is the Future for Öhman and Betsson?
After starting his career as Senior Auditor at Ernst & Young, Öhman then went on to working with Deloitte. He took his first CFO role in April 2011, at Bactiguard AB, before joining Handicare Group as Finance Director in August 2014.
He undertook his current job at Upplands Motor in Setpember 2016, overseeing a turnover of $647.7m.
So, why have Betsson acquired Öhman for the success of the company? That's down to their previous CFO, Kaaren Hilsen, leaving the company in September to become CEO of Swedish Telecoms provider Telenor.
Öhman will probably become a success at Betsson, given his previous record at many different companies.
Pontus Lindwall, Betsson CEO & President, stated the following about the appointment of Öhman:
"Martin's broad financial and management experience and his M & A experiences are valuable assets for Betsson."
We believe the manage has confidence in his appointment of Öhman and the company will progress further under his management.
If you're interested in learning more about what goes on in the gambling world, check out the latest online gambling news. On that page, we have all the hottest gambling-related stories out there as well as guides and lists to all your favourite gambling topics. Don't be shy, check us out.