Gambling news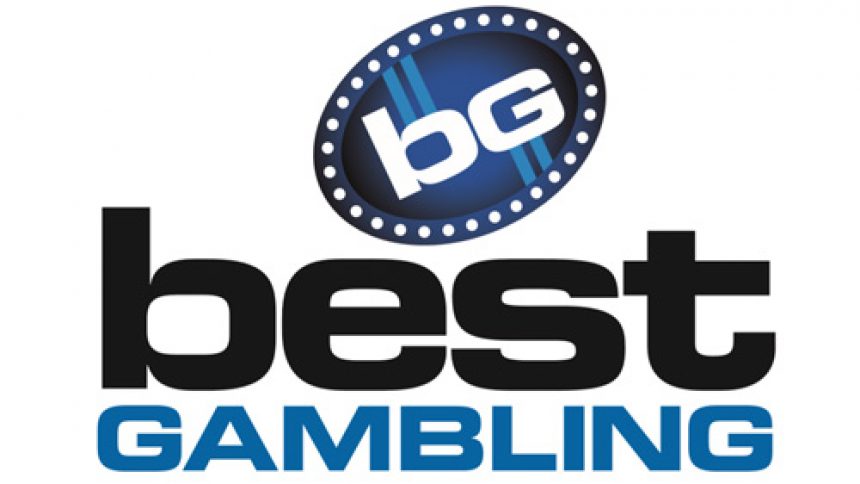 Best Gambling Secure UK Licence
17th September 2018
If you're one of the members of Best Gambling Ltd, you'll be greatly merry this morning after seeing the news. The company have been granted an Operating Licence by the UK Gambling Commission. So who are they? Well, let's take a look at that. 
If you haven't done so already, check out the latest online gambling news. On that page,  you'll be able to find all the hottest stories online now. Ranging from business deals in the gambling world to brilliant poker wins at a casino table, we have it all. Check it out now!
What Best Gambling Aims To Do
Funnily enough, having been granted this new licence, Best Gambling will now be looking to provide for gambling start-ups or scale-ups. Their primary task is to develop companies who would need a helping hand and thanks to the UK Gambling Commission, they've been entrusted with such a role.
Below, we have quoted CEO of Best Gambling, Ian Beauchamp:
"Securing a Gambling Commission licence is a major achievement for the business, that, in addition with, the senior management team receiving their respective Personal Management Licenses will take us to the next level in the growth of the company.

Best Gambling can now accelerate towards launching the first, of what I believe will be, an exciting and innovative range of products into the UK market."
Just as Best Gambling would need to grow in the UK, they are also looking for operators in the same position. The UK market is potentially one of the biggest in the world so hitting the ground running is a must. Here's more from the CEO:
"We look forward to meeting with start-up / scaling enterprises and potential investors alike as we grow the business".
If you liked that article, be sure to find more similar ones at the latest online gambling news.