Gambling news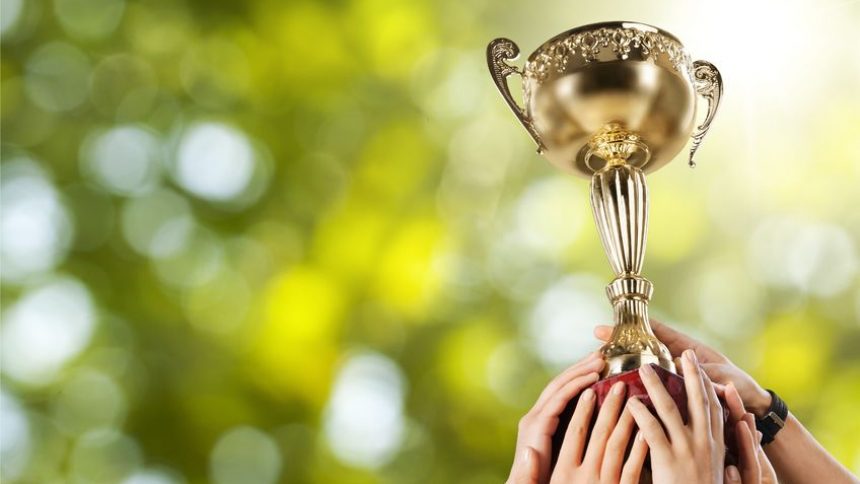 AskGamblers Awards 2018 Nominations are now open
10th September 2018
If you gamble, perhaps you've heard of the AskGamblers awards. Well, in the past few days, nominations are now open for players to pick their Best New Casino and Best New Online Casino. Well, until the end of September the nomination period is on. We'll be analysing last year's victor and the path to success. Let's take a look. 
AskGamblers award 2017 saw BitStarz Casino and King Billy Casino highlight for the competitive nature of the award and take home gold. This year, we've heard word that the event is expected to raise the bar even higher. So how does it even work? Let's find out.
AskGamblers Awards 2018 Have Kicked-off
Different from previous years, this year, AskGamblers has decided to include players and other online gaming devotees in the process. Thus, the bar being raised. We'll get to see come 2019, who was 2018's Best Casino and Best New Casino. So how does it all work you may wonder? Let us take you there.
At first, there is a nomination period, which is lasting this month until the end of September. After the nominations are in, there's going to be a voting period. According to the schedule, it's due to last from October until January 17th. In this time-frame, players and anyone else listed to vote can support the shortlisted candidates.
Not only that, but this year will also host the Players' Choice award which will be down to their own personal best gaming experience. AskGamblers awards for this year is expected to reach new heights but will we get to see that?
Let's find out what Denis Ristić, product owner at AskGamblers had to say:
"The opinion of our players is among our top-most priorities, which is why we strongly encourage players to send their nominations for the Best Casino 2018 and Best New Casino 2018.

"We're looking forward to seeing which casinos have managed to gain players' trust and devotion the most!"
The AskGamblers awards 2018 winners will be announced in January at the awards ceremony. It is safe to say, we'll be in for a treat and so will the winning casinos.
If you liked this article, find more of it's kind at the latest online gambling news. On that page, you'll be able to keep yourself up to date with the hottest stories online now.