Gambling news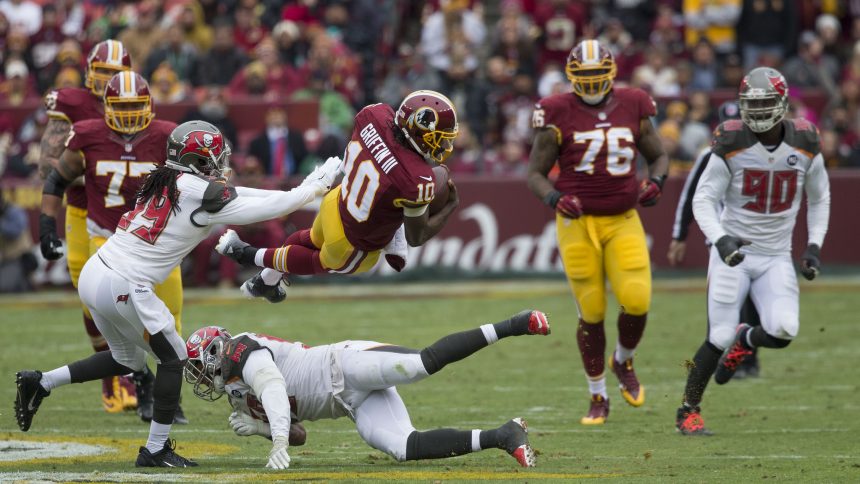 Amaya to Withdraw its Fantasy Sports Sector from US Market
21st October 2015
After Nevada made the decision, that fantasy sport Companies are required to acquire a gambling license from October 15, Amaya has announced to mostly withdraw from the whole US market concerning real money games and tournaments. Amaya also has already withdrawn from the market in Florida, after the same decision about the necessity of obtaining a gambling license for fantasy sports companies had been made by the state. 
Even though customers won't be able to gain any monetary wins anymore, they still can access and withdraw the money they have won till now.
Amaya has announced, that the company is in clear favor of guidelines for fantasy sports and is willing to support all states who plan on introducing them. Till the announcement of clear guidelines, Amaya will concentrate on states like Maryland and Kansas, where already guidelines which are beneficial for operators of fantasy sports exist. With that Amaya also withdraws from several states, where competitors are still operating.
The fantasy sports industry has suffered from several scandals and problems in the US over the last weeks. They are facing a class action lawsuit for negligence, fraud and false advertising, the US Department of Justice and the FBI are investigating – though the accusations from this side are not completely clear yet – and employees of the two biggest companies DraftKing and FanDuel are accused to have gained advantage taking part in the competitors games. Employees have been banned now from participating in the games, but the smell of unethical practice still lingers in the air.
Fantasy Sports are a fascinating mixture of skill and chance, which makes it hard to decide if it is to be defined as gambling or not. The emotional arousal it creates and the need of immediate gratification it responds to are clearly addictive, but there is also a variety of skills needed to be successful in Fantasy Sports – the player has to know the abilities of the players to choose a good team. With this fantasy sports still have a special, undefined status in the world of online gambling and sports.