Online Gambling Promotions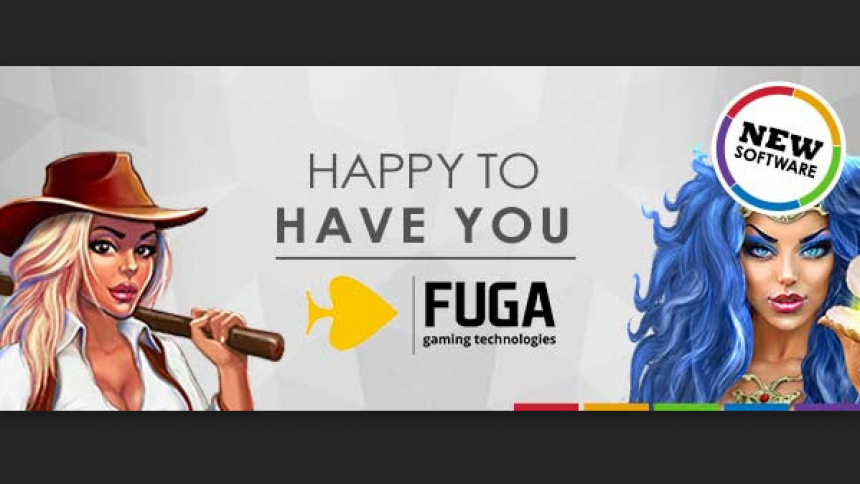 SlotsMillion and FUGA Gaming Technologies become Partners
24th April 2018
Here's another breaking story on a newly formed partnership. SlotsMillion and Fuga Gaming Technologies have decided to turn two into one. Welcoming their new provider FUGA, who call themselves "a new face of industry veterans", SlotsMillion published a welcoming letter. We take a look.
The online gambling site SlotsMillion Casino happily announced their newly formed partnership with FUGA. From analysing slots games over the past decades, FUGA is a British company who plan to bring in unique, high-quality games. For more information on general stories going on in the betting world, visit our page at the latest online gambling news.
The Partnership formed by SlotsMillion and FUGA
The British company FUGA, will be available now to a much broader audience. The company has been projected for over 20 years. With the experience they have gained, the future is bright for them. FUGA gaming developers pay a great amount of their time to details. When preparing a game for the market, they carefully consider all aspects and sides for full affect.
The company runs with a close eye being attentive to detail. FUGA started off as land-based casinos however, their team of experts have revolutionised the company's direction. Their transition to the online market has been nothing but smooth. This all boils down to their future-oriented focus which they will be thankful for.
Where to next for the Partners in Crime
So far, I've mentioned FUGA quite a lot. Any guesses as to what it stands for? Well, the name is a short version for what the company considers itself to be. Future or Gaming. This brings out the proof that they do not dwell in the past and their focus lies on what is truly important to them.
Besides signing a deal with SlotsMillion, FUGA are hoping to make future expansions as well as further establishing themselves in the modern online gaming marketplace.
Playing on gambling site SlotsMillion Casino will now be able to sponsor the new gaming provider. How SlotsMillion and FUGA Gaming Technologies have become partners, it is up to you now to make your own judgement. By logging in to the online casino, you will be able to find and play any of the games presented by the company.