Gambling news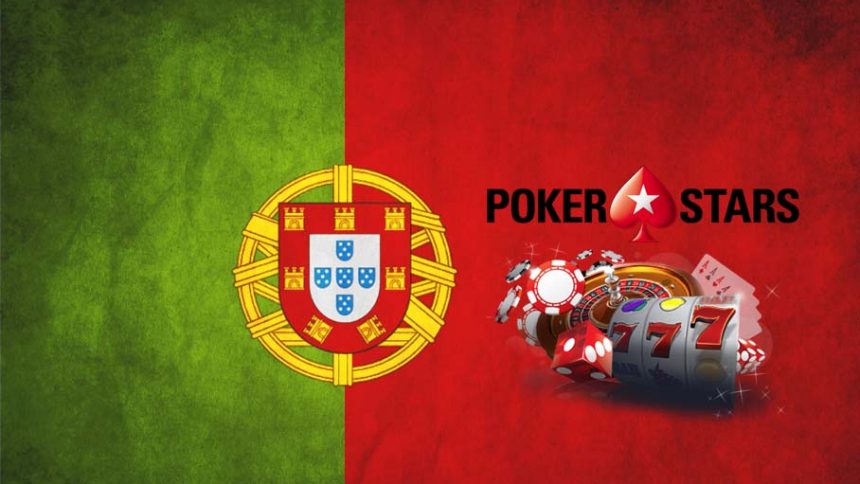 PokerStars to Venture into Online Poker in Portugal
30th November 2016
Fans of online poker in Portugal are excited by the news that the top online poker site in the USA and Europe, PokerStars has decided to launch a website for Portuguese players.
According to the latest online poker news, PokerStars have announced that they will launch a new website to offer online poker in Portugal. Portugal's gambling authority Serviços de Regulação e Inspeção de Jogos (SRIJ) issued an online license for REEL Europe Ltd. which is owned by PokerStars' parent company Amaya Gaming. Thanks to this Portugal online poker license, PokerStars will be able to offer legal online poker in Portugal.
This development constitutes a milestone for online poker in Portugal as the country scared off many big online gambling sites previously with strict online gambling regulations. PokerStars will be operating in the country which is located in the western-most part of the continental Europe for the first time since they exited the market in July 2015. It may constitute an example for the other major online casinos.
The new PokerStars Portugal brand will operate under the name of PokerStars.pt. Fans of online poker are required to move their accounts to this new website if they have existing PokerStars accounts. Their account details, StarCoins and real money balance and VIP status will remain unchanged after the migration.
PokerStars' statement announced that "upon launch, PokerStars will offer Portuguese players poker and casino games such as blackjack and roulette (single and multiplayer) on desktop (Windows and Mac), and mobile (iOS and Android)." There will also be online poker tournaments, Texas Hold'em and Omaha cash games available to the fans of online poker in Portugal.
If you want to play online poke in Portugal, you will need to be patient for a while as Pokerstars.pt has not been activated yet. If you reside outside of Portugal, you can join PokerStars simply clicking here. If you want to learn more about the popular online poker site, read our detailed PokerStars Review.
If PokerStars do not accept players from your region, you can check our best online poker site reviews to find the most suitable online poker casino for yourself.