Gambling news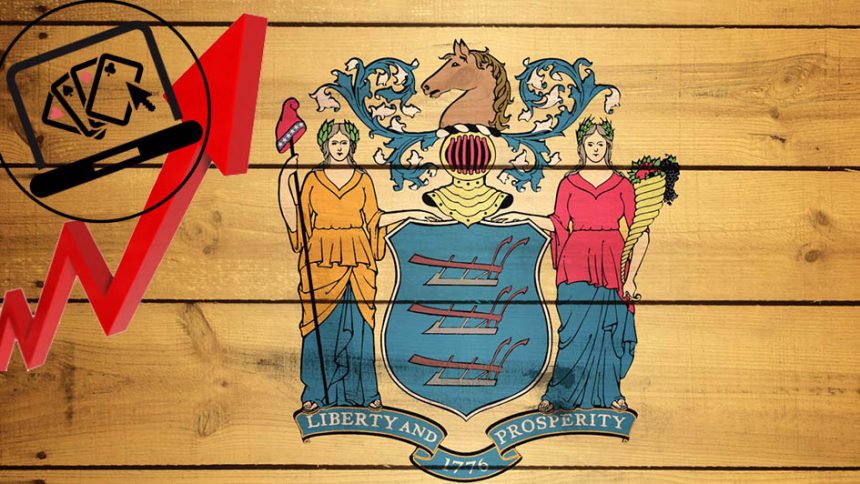 Increasing Trend in New Jersey Online Gambling
25th April 2016
According to analysts, New Jersey online gambling shows promising signs of growth. As it was detailed in the state's Division of Gaming Enforcement, there is roughly a 28% increase in the field of online gaming which is a big step in comparison to last year's figures.
In terms of New Jersey online gambling revenue, in the first four months of 2016 online gaming made $44.9 million profit, while in last year's first quarter this number was only $35.1 million.
The report published on Global Gaming Business Magazine highlighted, this growth is expected to be increase further in the next few years. New Jersey online gambling has a bright future, as Roger Gros  expressed in the report. The main reason of it, as he said, i-gaming is becoming more popular due to two factors. First of all, people are understanding the mechanism and enjoying the benefits of online gaming. Secondly, all the matters in terms of payment processing and location have been fixed.
New Jersey state law has serious restrictions in terms of casino operators. The state allows only those sites – and their affiliates – to operate which have a licence. There are 5 authorized sites throughout the state including Borgata Hotel Casino & Spa, Caesars Interactive Entertainment, Golden Nugget Atlantic City, Resorts Casino Hotel and Tropicana Casino and Resort. These regulations were signed into law back in 2013 by Gov. Chris Christie.
As the expert explained, one of the most successful casinos of New Jersey is Borgata Casino, followed by Caesar's popular World Series of Poker. Introducing PokerStars was also one of the main reasons of the growth, which caused almost a 18 per cent online gaming increase in March.
About the Division of Gaming Enforcement
Founded back in 1977, the mission of the authority is to ensure the integrity of New Jersey's casino industry. Furthermore, to maintain a legal and progressive industry without being influenced by crime and illegalities. Division of Gaming Enforcement has a solid commitment in protecting the industry towards its three components, form the side of operators, customers and the vendors.
The main responsibilities of the body include investigations related to licence applications, monitoring casino operators, providing technical services of slot machines and other electronic equipment.
Compared to other US states, New Jersey's regulations are still not as strict as in Nevada or Delaware, because both platforms – poker and casino games – are available there.